Sprinkler & Drip Systems
Your Sprinkler & Drip System Specialists in Sonoma & Napa Counties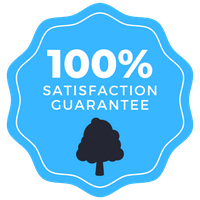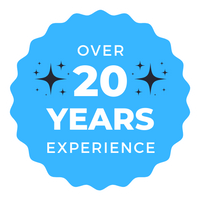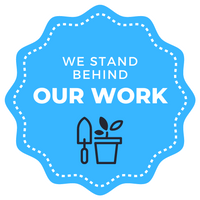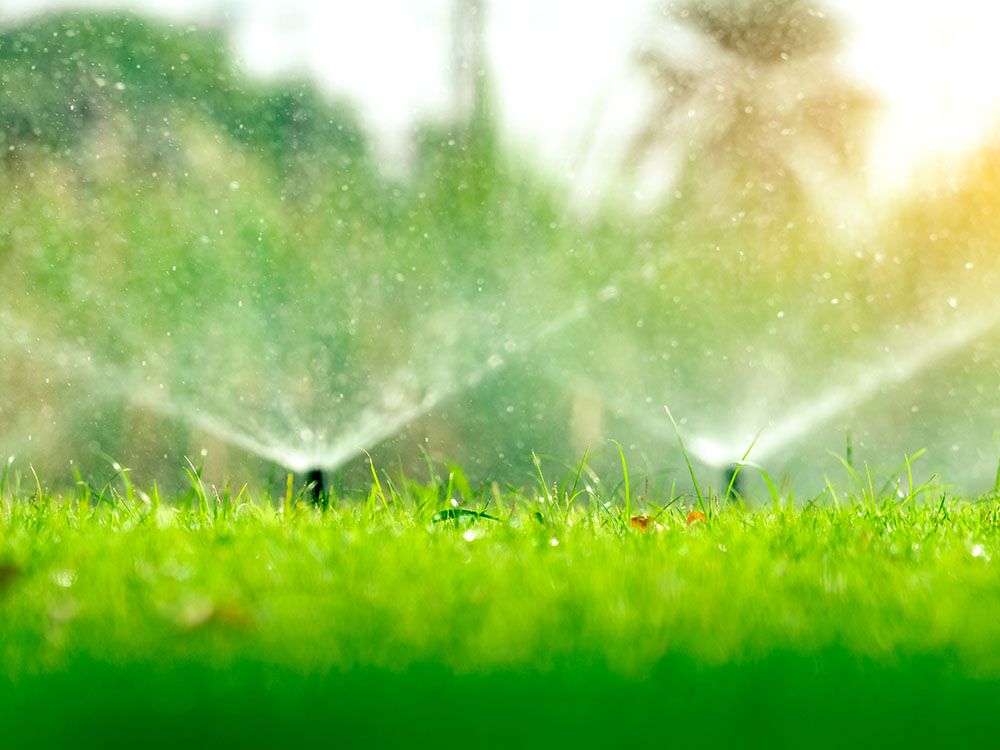 We take pride in offering unparalleled reliability and excellence when it comes to designing and installing sprinkler and drip systems. As the leading provider of top-tier landscaping and hardscaping solutions in Northern California, we have built a reputation for delivering some of the most exceptional services in the industry. Our team of seasoned professionals possesses the knowledge and experience required to design and install customized sprinkler and drip systems that cater to your unique needs and preferences. Whether you require a state-of-the-art sprinkler system for your residential property or an upgraded drip system for your lush garden, we provide bespoke solutions that are tailored to your specifications. So, if you are looking for top-quality sprinkler and drip systems, look no further than Skywood Landscaping. Contact us today to receive a comprehensive quote and discover why we are the preferred choice for reliable and efficient irrigation systems.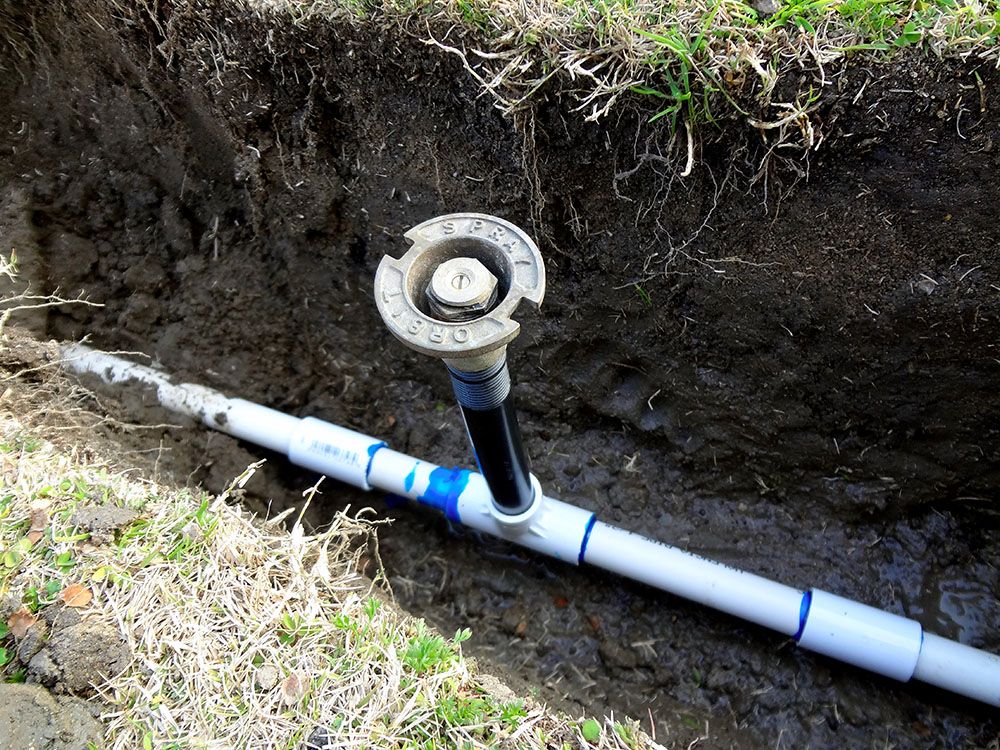 Sprinkler/Drip System Installation
Water is the lifeblood of any thriving landscape. Adequate watering is critical for optimal growth and lush greenery. At Skywood Landscaping, we understand the importance of a well-designed sprinkler and drip system to maintain the health of your property. Our team of experts is equipped with extensive knowledge and experience to provide top-of-the-line sprinkler systems that are custom-designed for your unique needs. With meticulous attention to detail, we ensure that every sprinkler system is installed to the highest standards of precision and efficiency, leaving you with a lush, healthy landscape to enjoy for years to come.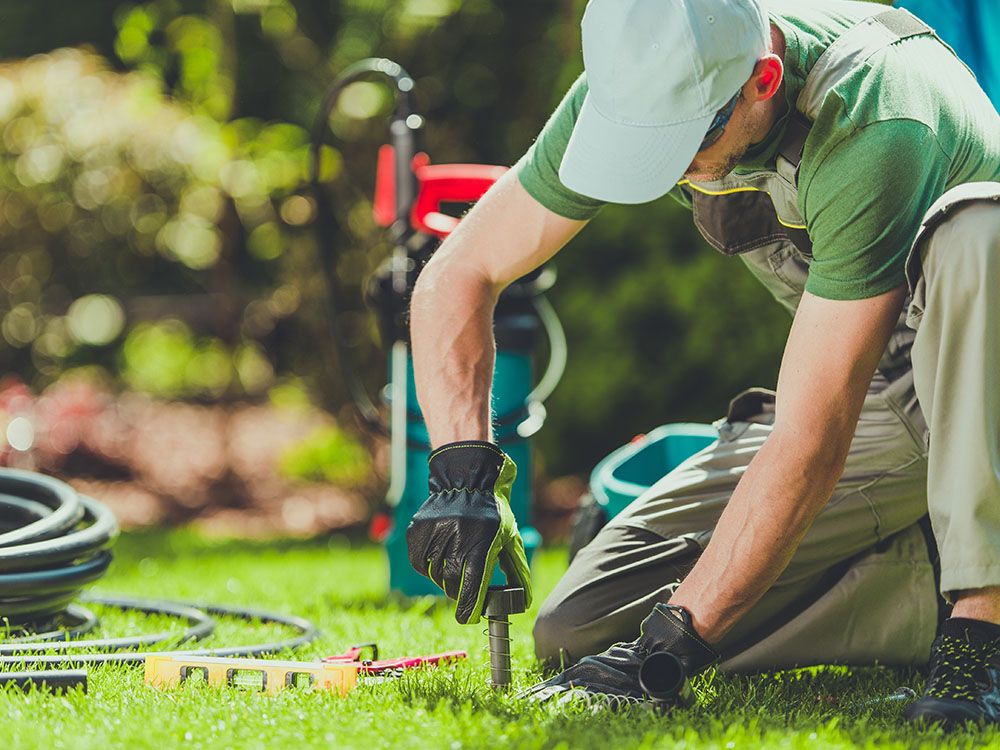 Sprinkler/Drip System Repair
When your sprinkler or drip system is experiencing problems, don't let it compromise your landscape. Let the expert team at Skywood Landscaping handle the situation for you. Our knowledgeable and experienced landscaping contractors will quickly assess the issue and provide you with the best solution possible. We understand that time is of the essence when it comes to irrigation repairs, so we offer prompt and efficient repair services for your sprinkler and drip systems. With our help, you can have your irrigation system up and running again in no time.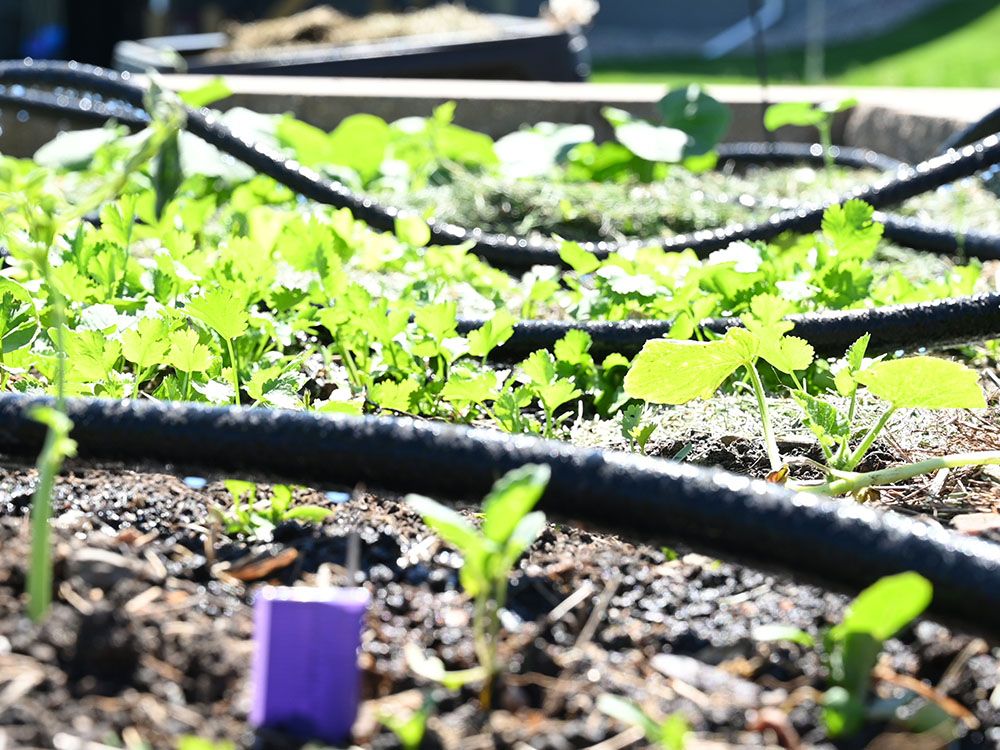 Soaker Hose Systems
Skywood Landscaping takes pride in providing cost-effective irrigation solutions that benefit both our clients and the environment. Our soaker hose systems are an excellent choice for those who want to enjoy the benefits of drip irrigation while keeping costs low. Our landscaping professionals will ensure that your soaker hose system is installed with precision and care, delivering the right amount of water to your plants and trees while minimizing water waste. Trust us to tailor our services to your specific needs, and let us help you save on water bills without compromising the health of your landscape.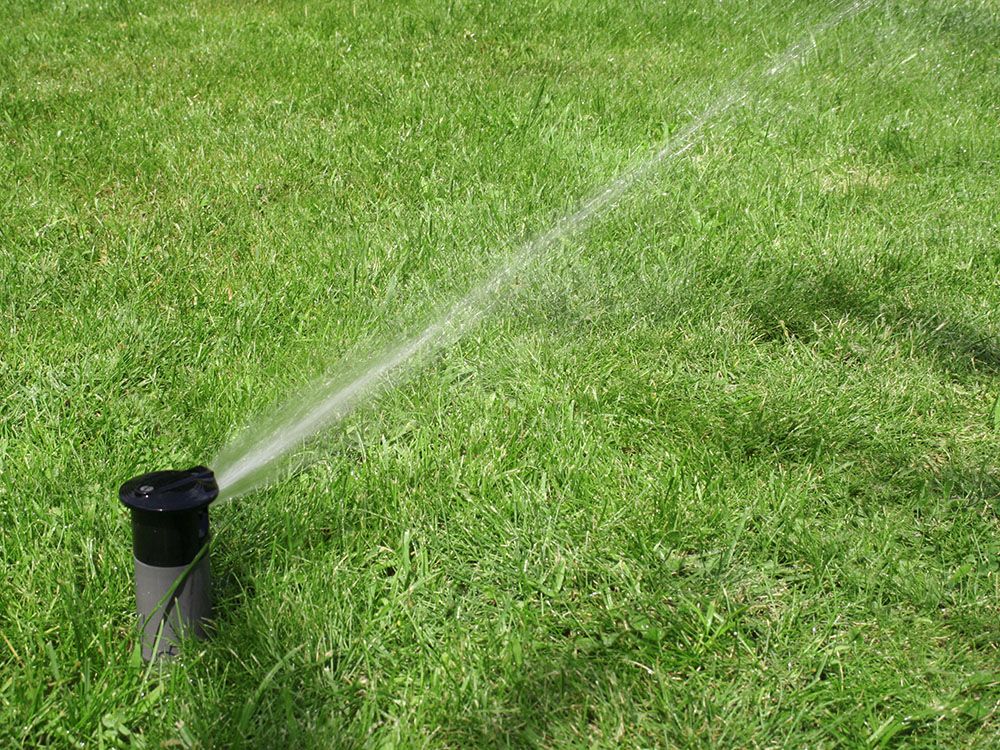 Central Pivot Systems
A high-performance sprinkler system is crucial for large properties, and the most efficient solution is a central pivot system. This cutting-edge irrigation technology can water vast areas of landscaping with just a single sprinkler head, resulting in significant savings on both time and money. Our team of expert landscaping contractors has extensive experience installing custom central pivot systems, ensuring that every piece is installed with precision and care for optimal performance. Trust Skywood Landscaping for your irrigation needs and enjoy the benefits of a reliable and cost-effective central pivot system.
Get Started Today
Looking to kickstart your dream landscaping project with a top-notch sprinkler or drip system? Look no further than our all-in-one landscaping company! Our knowledgeable professionals are here to provide expert guidance, answer any questions you may have, and help you design a custom irrigation solution that perfectly fits your needs. Contact us today to get started and receive a detailed quote for your services. With our unparalleled expertise and commitment to excellence, your dream outdoor oasis is closer than you think.