Outdoor and Landscape Lighting
Looking to enhance the look and feel of your home or business with outdoor lighting? Look no further than Skywood Landscaping.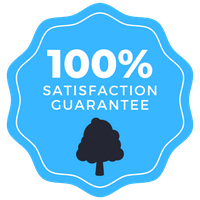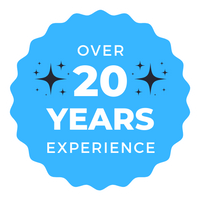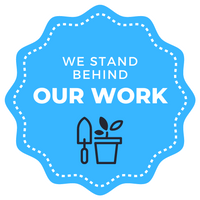 Outdoor and Landscape Lighting
Our team at Skywood Landscaping provides comprehensive landscape lighting services to enhance the beauty and safety of your property. We take pride in our 20 years of experience and expertise, and we are dedicated to delivering exceptional results that exceed your expectations. From design to installation and maintenance, we are committed to transforming your outdoor space with the best lighting options available. Discover the difference that Northern California's top outdoor lighting installation company can make for you, and contact us today for a complimentary consultation!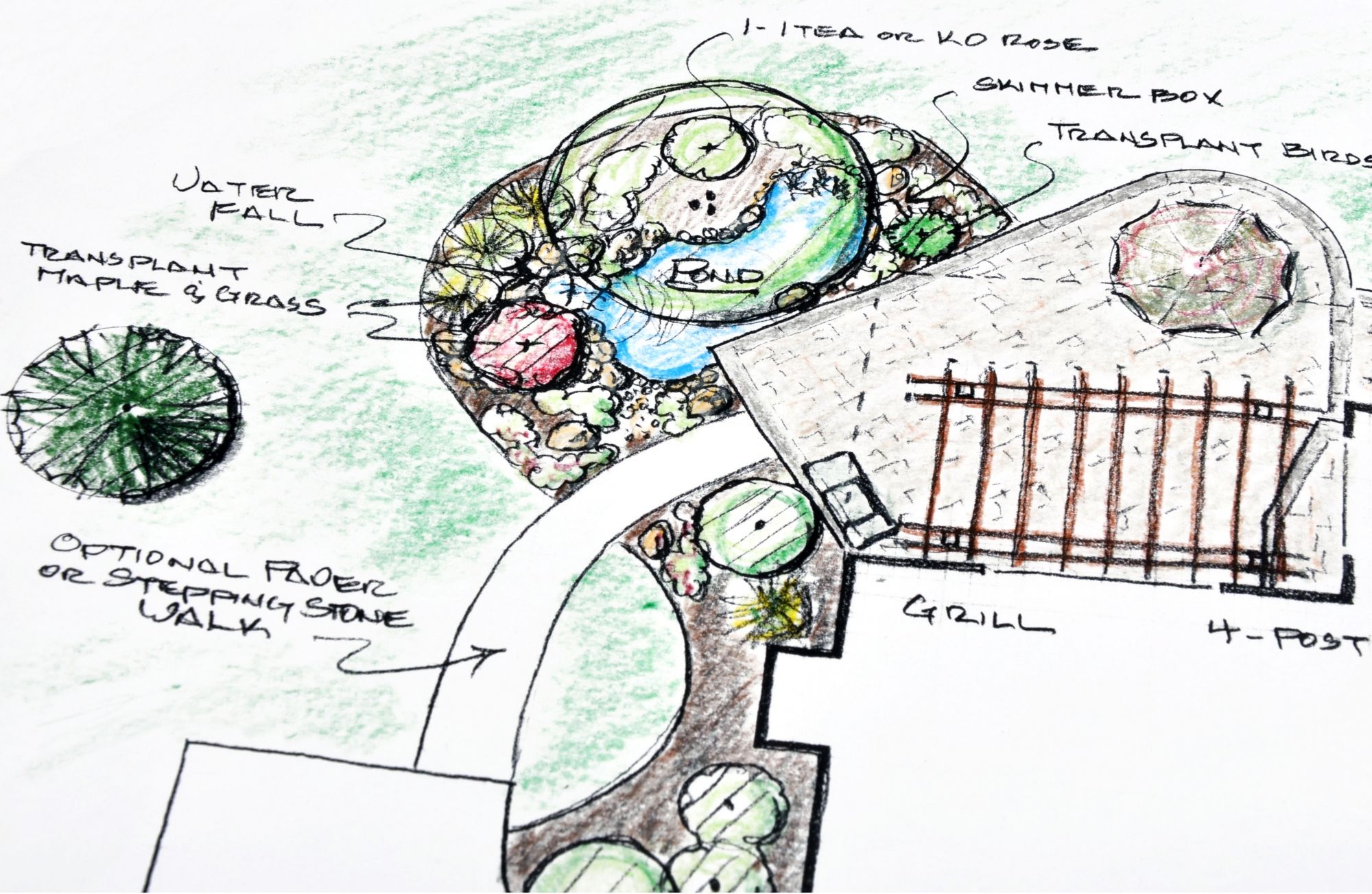 Design
During your initial consultation, we'll take the time to understand your vision and take accurate measurements to ensure a perfect fit. Once we've finalized your design, our skilled team will get to work bringing your dream landscape to life. Contact us today to schedule your free consultation and let us turn your vision into a reality.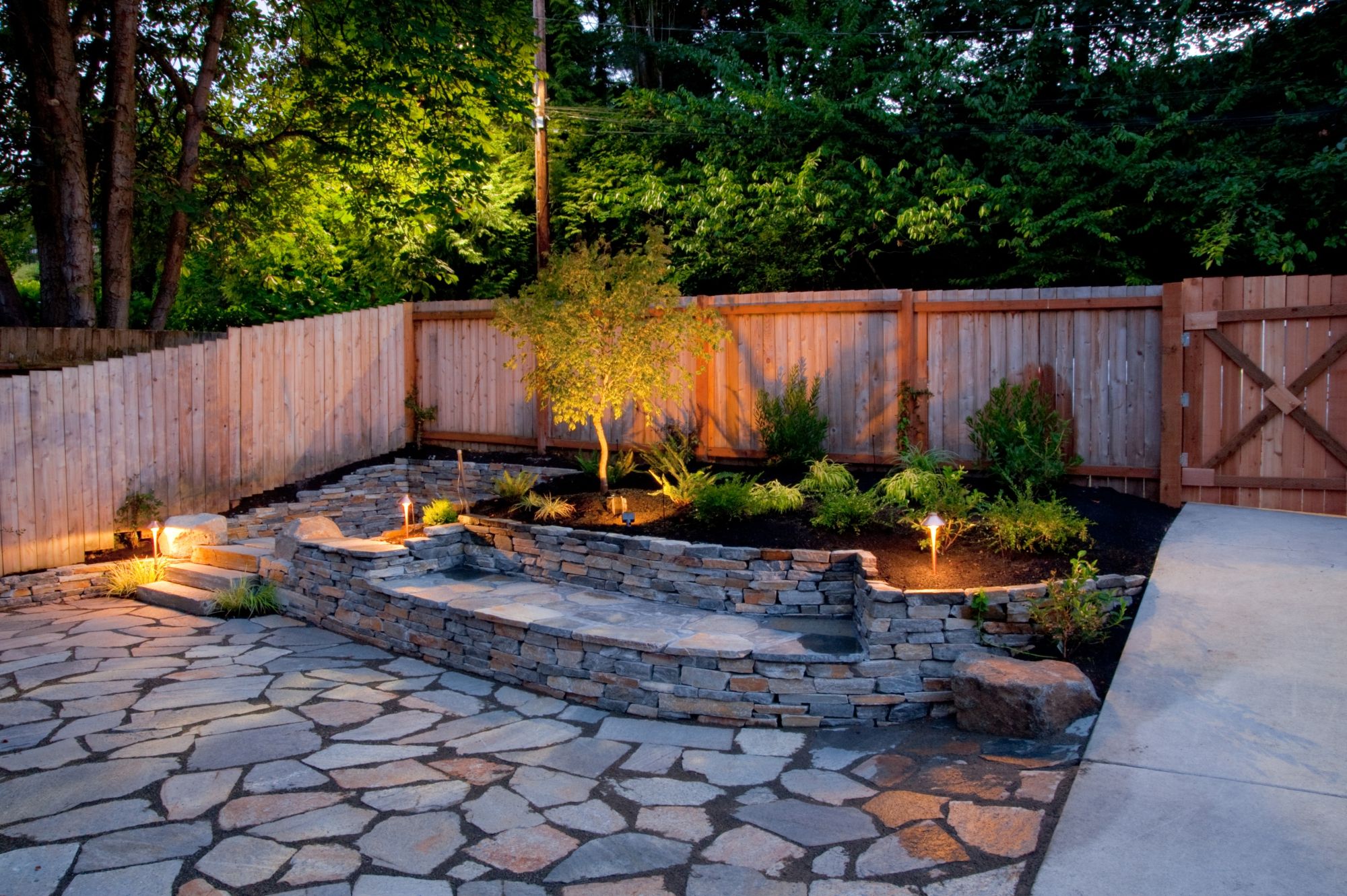 Build
Once you have approved the design of your dream landscape, our team at Skywood Landscaping will get to work on the installation process. Whether your lighting design is simple or complex, we are dedicated to bringing your vision to life. Our experienced professionals will ensure that every detail is taken care of, no matter how big or small, to create a stunning outdoor space that you will love. Contact us today to get started on your dream landscape installation!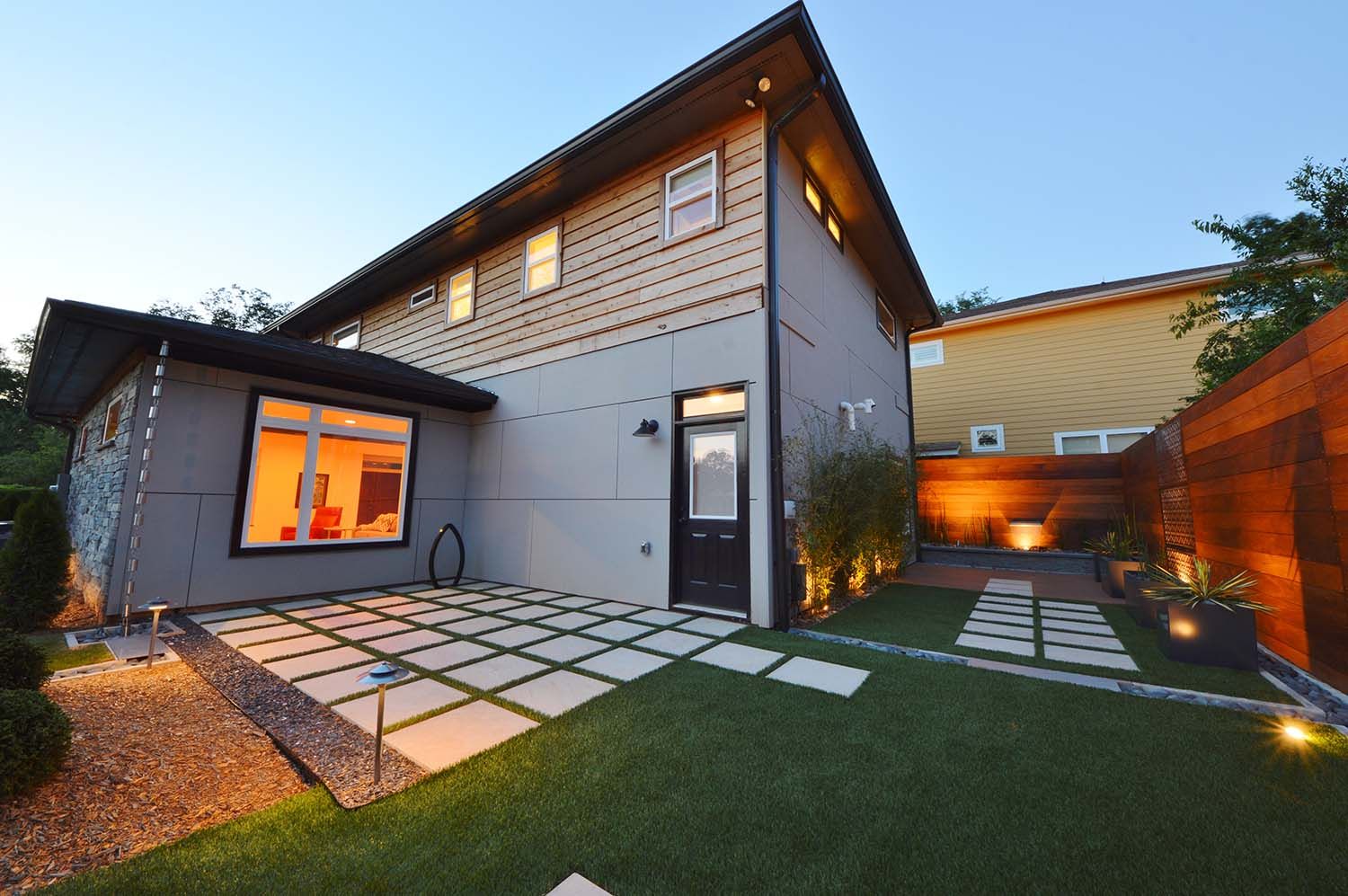 Enjoy
Transform your yard into the ultimate entertainment destination with Skywood Landscaping's professional lighting design services. Enjoy your dream outdoor space and witness the remarkable results that speak for themselves with our 100% satisfaction guarantee.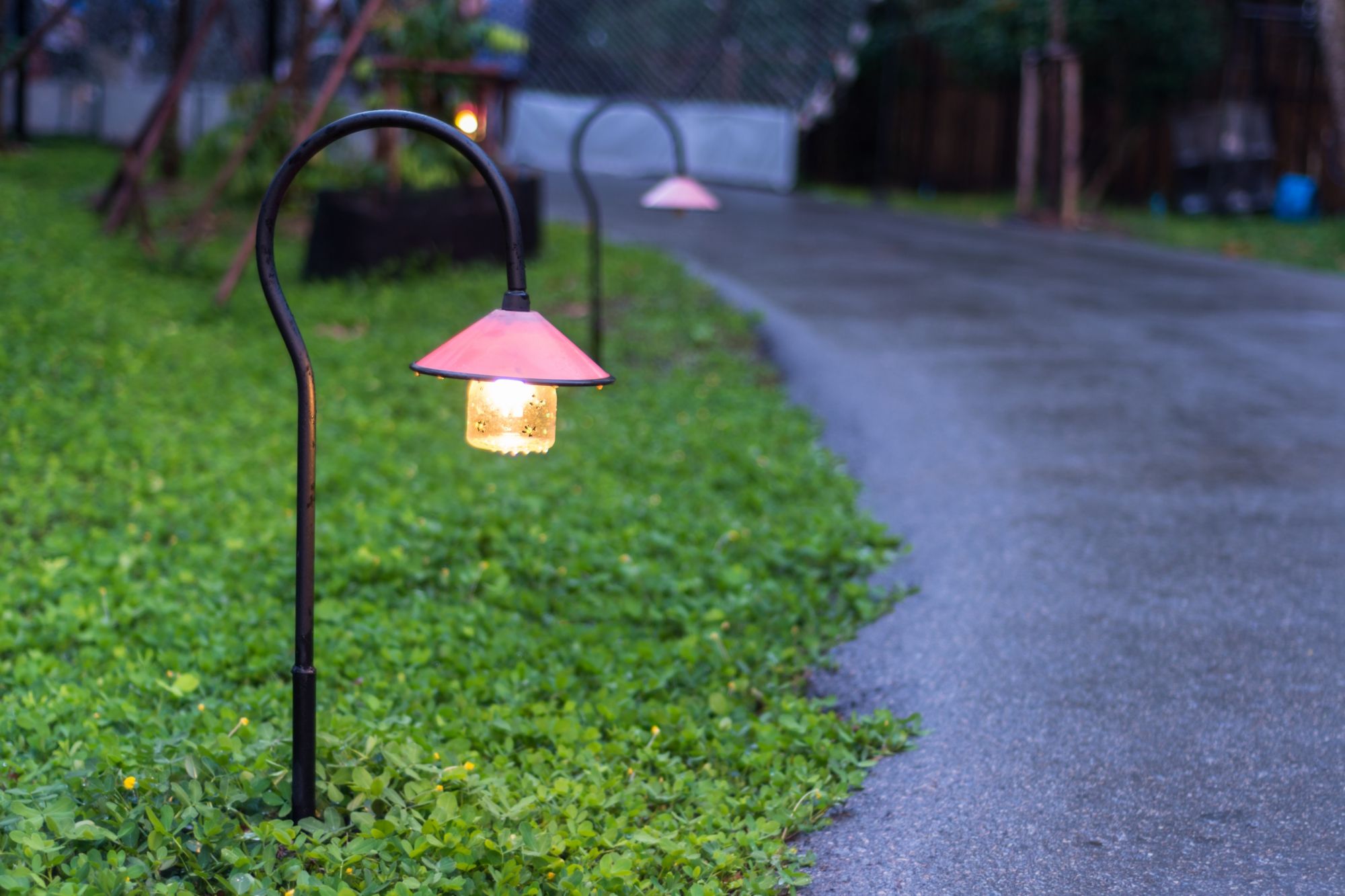 Why Invest in Landscape Lighting?
Elevate your outdoor space and give your home a stunning new look with a well-designed landscape lighting system. At Skywood Landscaping, we can create a lighting plan that suits your unique style, whether it's a sophisticated system integrated into your landscaping or a simple string of strategically placed hanging lights. Contact us today and let us help you create the perfect ambiance for your outdoor space.
Skywood Landscaping has been Sonoma, Napa, Marin, and Solano County with exceptional landscaping services for over two decades. We take pride in offering free consultations to help us understand your unique needs and provide customized solutions that align with your budget and vision. Don't hesitate to contact us today and let us showcase our expertise in transforming outdoor spaces.