Pavers, Bricks, Flagstone in Sonoma & Napa Counties
Create Beautiful Outdoor Spaces with Skywood Landscaping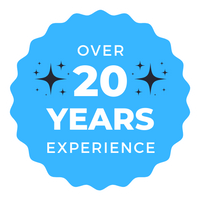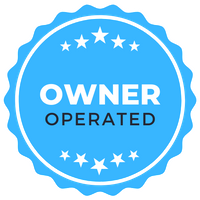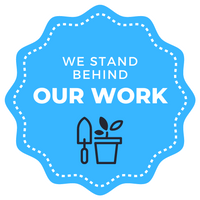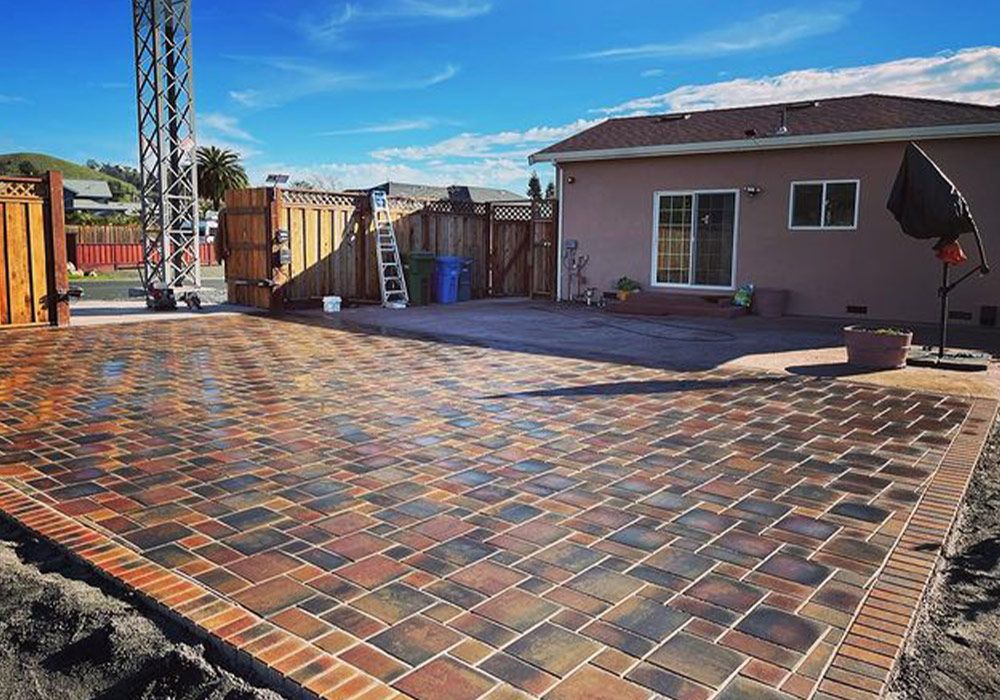 Create Gorgeous Landscaping Projects
Transform your outdoor living space into a beautiful haven with Skywood Landscaping's full-service concrete pavers and brick paving company. Our team of skilled experts, with over 20 years of combined experience in the landscaping industry, is committed to delivering exceptional results that exceed your expectations. We take pride in our ability to help Northern California homeowners bring their dream outdoor living spaces to life. Our commitment to quality and customer satisfaction is unwavering, and we guarantee that every project we undertake will be executed flawlessly. Whether you're looking to add functionality or aesthetics to your property, we have the perfect solution for you. So why wait? Contact Skywood Landscaping today and let us help you create the outdoor space of your dreams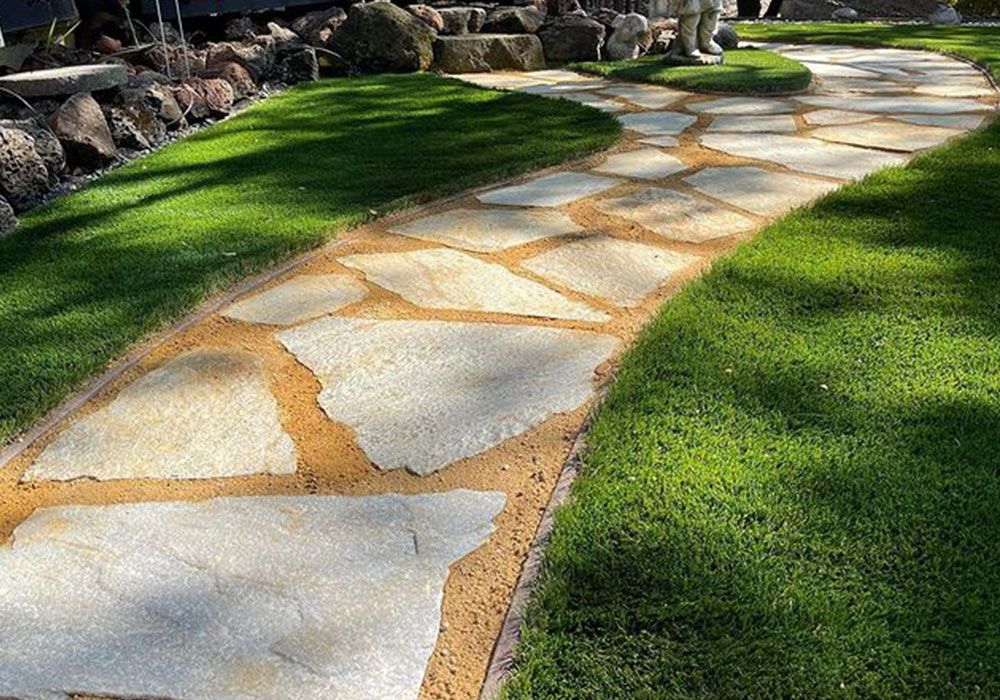 Benefits of Choosing Brick & Concrete Pavers
When it comes to rock and brick installation, there are several benefits for choosing this aesthetic choice — and by extension, partnering with Skywood Landscaping's concrete pavers to get it done. Flagstone is actually a very easy type of stone to work with because of its flat shape, while also achieving a polished look. But if you're not sure if this material is best suited for your landscaping project, look through all its other benefits, including being:
Low-maintenance to care for. Skywood Landscaping's concrete pavers can help you install flagstone bricks on your Northern California residence that are incredibly easy to care for. There are not many additional steps you need to take to ensure it continuously looks amazing, as it does not attract moss or mold.
Naturally-textured. If you instill smooth materials in your outdoor living space, it may be more difficult to walk on when it gets rainy and slippery. However, our rock and brick installation process utilizes flagstone, which has a natural texture and is easy to walk on in all weather conditions.
Durable and long-lasting. Flagstone, as installed by our concrete pavers, is a natural stone and is incredibly durable — it is very unlikely to crack or break.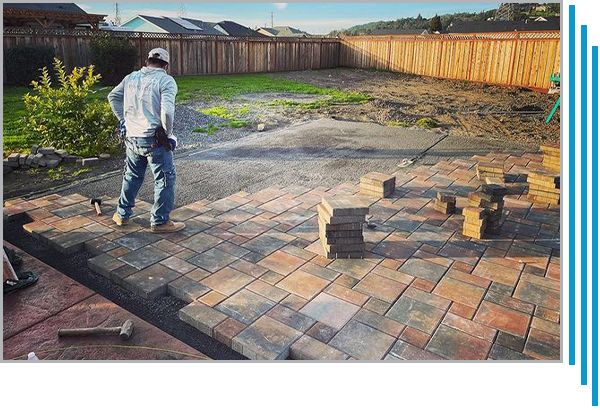 Inside The Rock & Brick Removal/Installation Process
To begin the process of rock and brick removal or installation, the first step is to schedule a consultation with our team or request a free quote. During the consultation, we will work with you to understand your ideal landscaping project and sketch out the design. It is important to note that the timeline for completing a project depends on its overall size and scope. Our team will assist you in finalizing the design and then begin the project execution. Typically, our flagstone rock and brick removal or installation process takes less than four days, after the initial design phase, which can take up to one to three weeks to complete.
GET STARTED WITH PAVERS, BRICK - FLAGSTONE TODAY
At Skywood Landscaping, we take pride in creating stunning outdoor living spaces that exceed our clients' expectations. Our team of experienced concrete pavers offers full-service urban landscaping solutions to several areas in Sonoma, Marin, Solano & Napa Counties. From initial planning and design to construction, we handle every step of the process to ensure that your project is executed flawlessly. Contact us today to begin creating the outdoor space you've always dreamed of!