All In One Landscaping in Sonoma & Napa Counties
Your Professional All In One Landscaping Company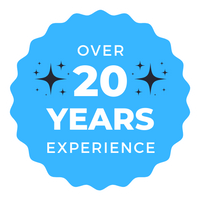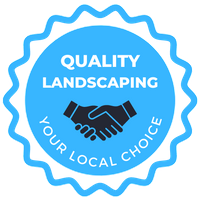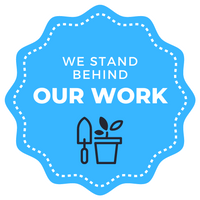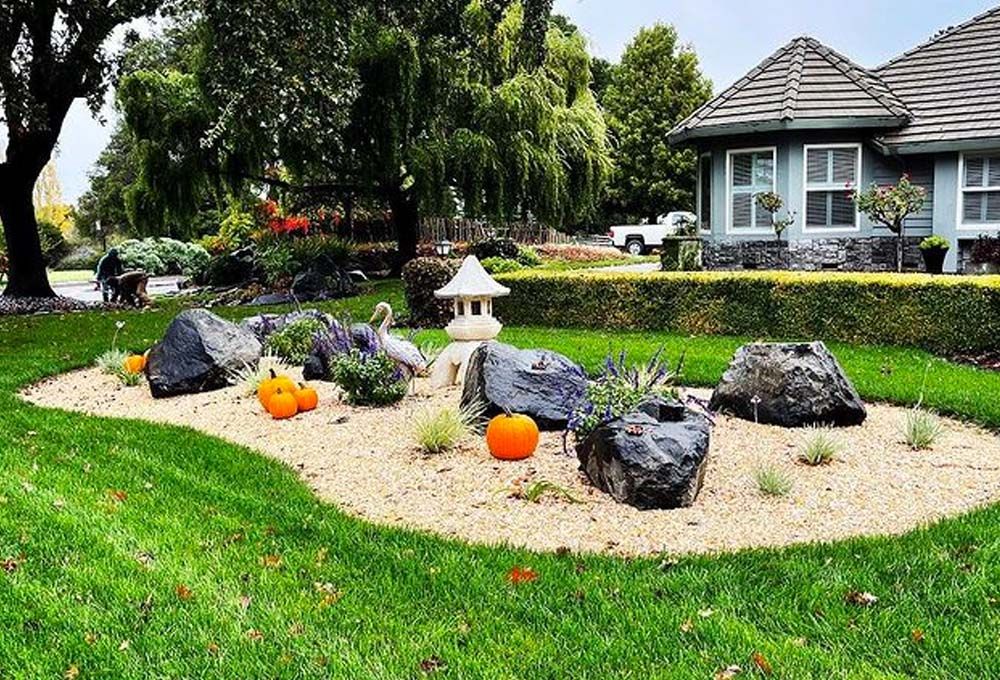 Your Premier Landscaping
At Skywood Landscaping, we view each property as a blank canvas with limitless potential. Our expert team leverages hardscape patterns, striking plants and blooms, and unique custom features like waterfalls to bring out the beauty of your outdoor living space. Our goal is to transform your property into an idyllic oasis, personalized to meet your exact wants, tastes, and needs. To achieve this, we offer a comprehensive suite of customizable landscape services, designed to meet the unique needs of each of our clients.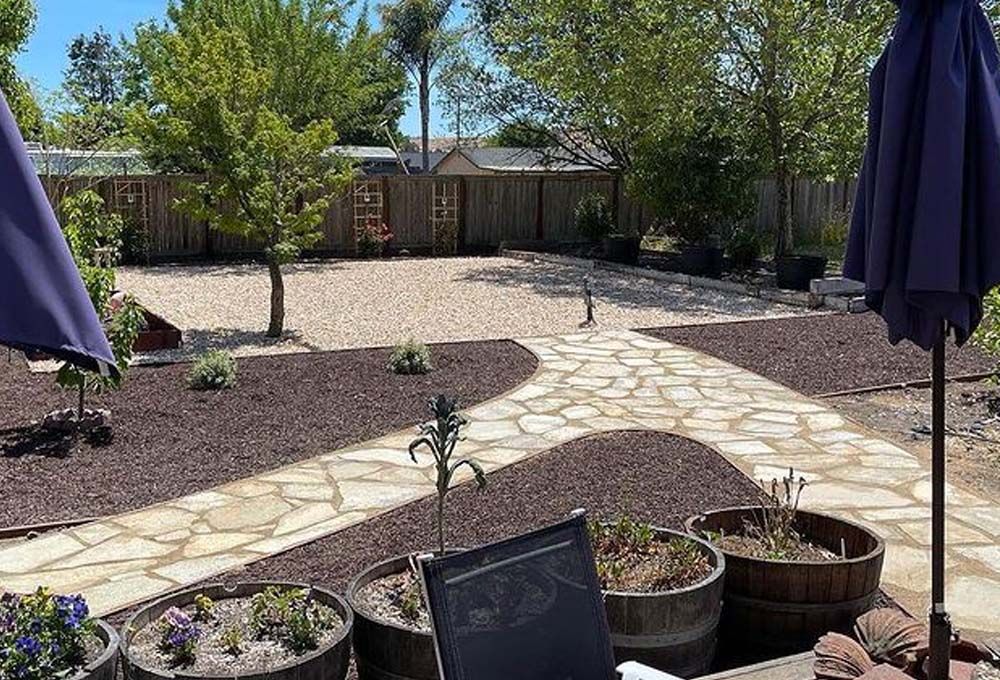 Our Custom Landscape Design & Installation Services Include:
Concrete and Outdoor Living Spaces
Artificial Turf
Pavers, Brick, and Flagstone
Mulch and Rocks
Retaining Walls
Sod, Irrigation, and Planting
Outdoor and Landscape Lighting
BBQ Grills and Islands
Luxury Outdoor Spaces
Hillside Clean-Up and Hauling
Pergolas, Decking, and Fencing
Pressure Washing Decks and Driveways
Sprinkler Systems
Drip Systems
Landscape Renovations
And More!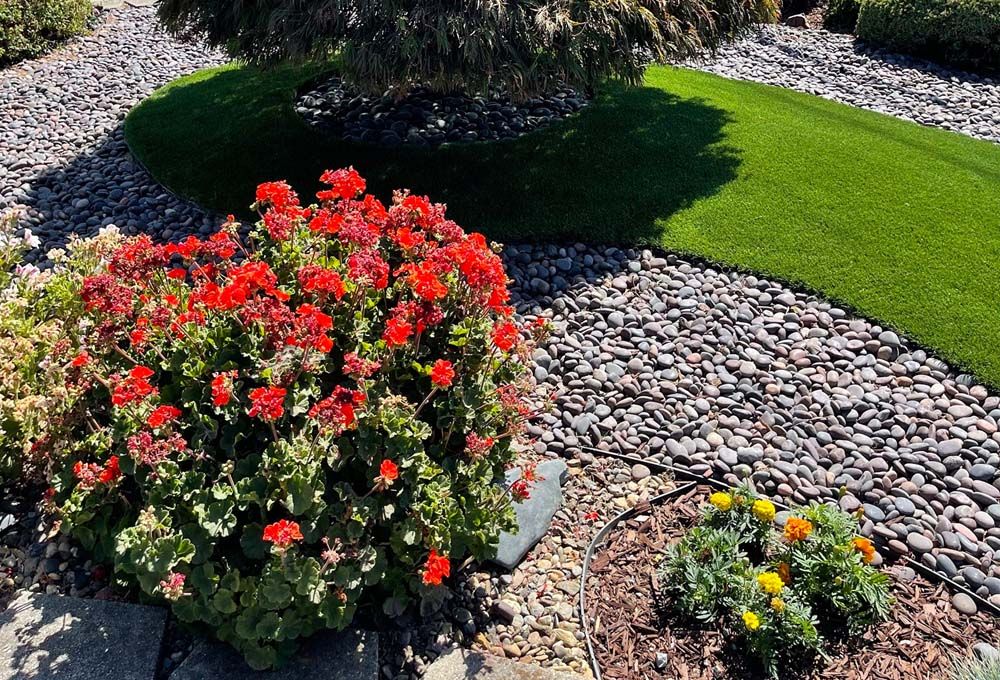 The Most Trusted Landscaping Experts
We offer end-to-end project management for all our services, from design to installation. Our team of professionals takes the time to understand your project goals and objectives during the consultation phase, working closely with you to bring your landscape aspirations to life, regardless of property size or budget. From landscape designers and project managers to construction staff and everyone in between, we are all committed to the same goal: ensuring that you love and enjoy your beautiful yard for years to come.
Skywood Landscaping's Promise to You
At Skywood Landscaping, we are a dedicated and high-quality landscape and hardscape business. Our team has spent years perfecting our design and construction abilities to ensure your complete satisfaction and enjoyment. We believe in building long-term partnerships with our customers, as you are more than just a job to us. We provide a range of landscaping services to make the process easier, more convenient, and less time-consuming for you and your family. When you choose Skywood Landscaping, you can rest assured that you will receive top-quality service from an all-in-one landscaping company.