Pressure Wash Decks and Driveways
Your Pressure Washing Specialists in Sonoma & Napa Counties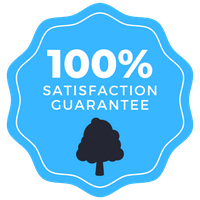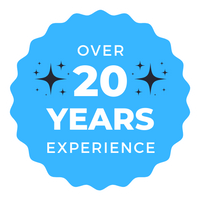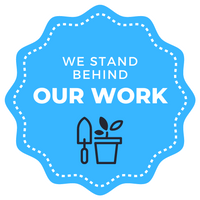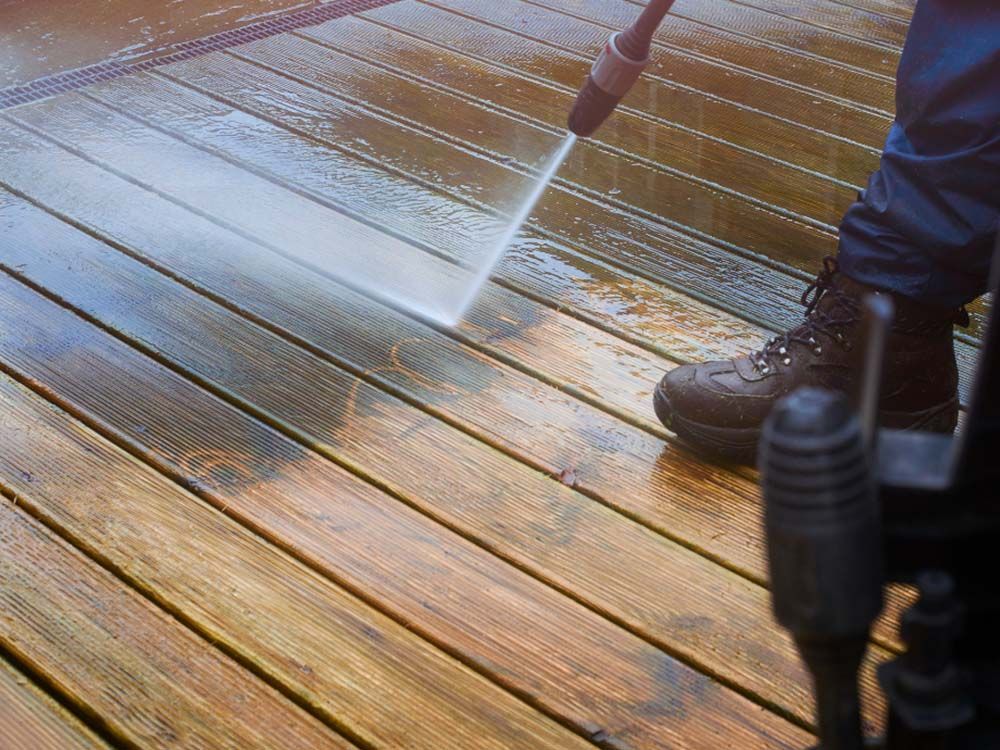 For those seeking reliable and expert pressure washing services in the area, Skywood Landscaping is the ultimate solution. Our team is equipped with the latest equipment and techniques to provide comprehensive pressure washing services for decks, driveways, and other surfaces. We take pride in our experience and knowledge, ensuring that we can handle any job quickly and efficiently. In addition, we offer a full range of landscaping services, from design to maintenance, so that you can rely on us as your one-stop-shop for all your outdoor needs. At Skywood Landscaping, we understand the importance of maintaining the appearance of your property, and our pressure washing services are just one of the many ways we can help you achieve that goal. Contact us today to learn more and schedule a consultation.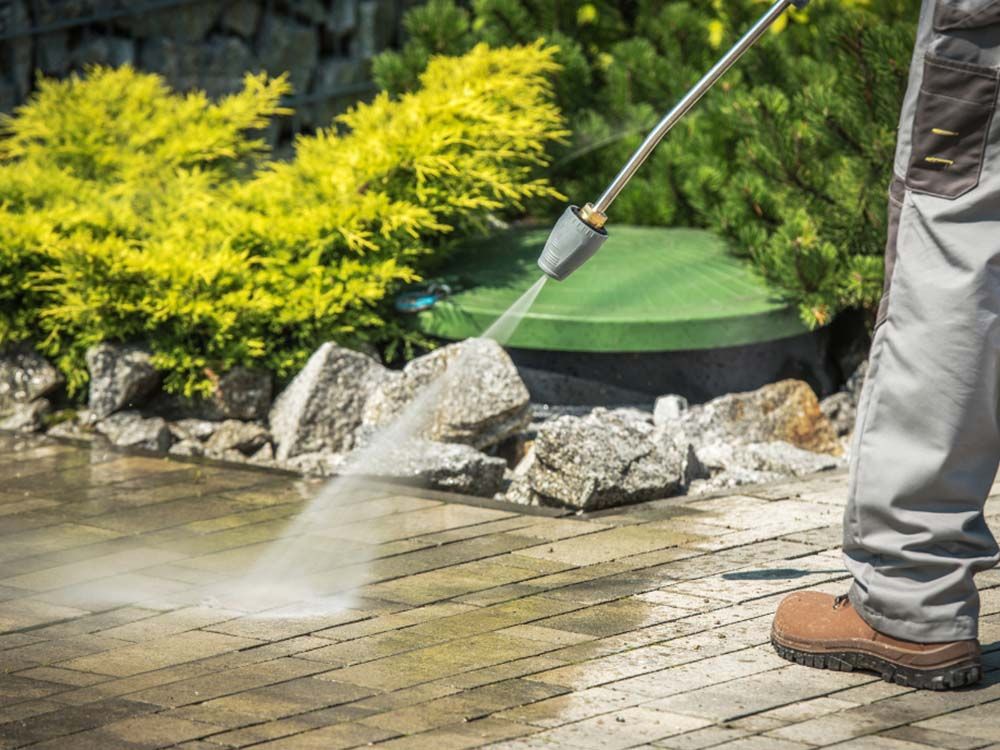 Why Choose Our Services?
We offer an exceptional pressure washing service that guarantees results. We understand that the task of pressure washing can be daunting, but you can trust us to take care of all the hard work for you. Our skilled professionals are well-equipped to handle any challenge, leaving your property looking brand new in no time. With years of experience in the field, we have honed our techniques to deliver unmatched quality and customer satisfaction. At Skywood Landscaping, we are committed to providing top-notch services to our clients, ensuring that their property is always in good hands.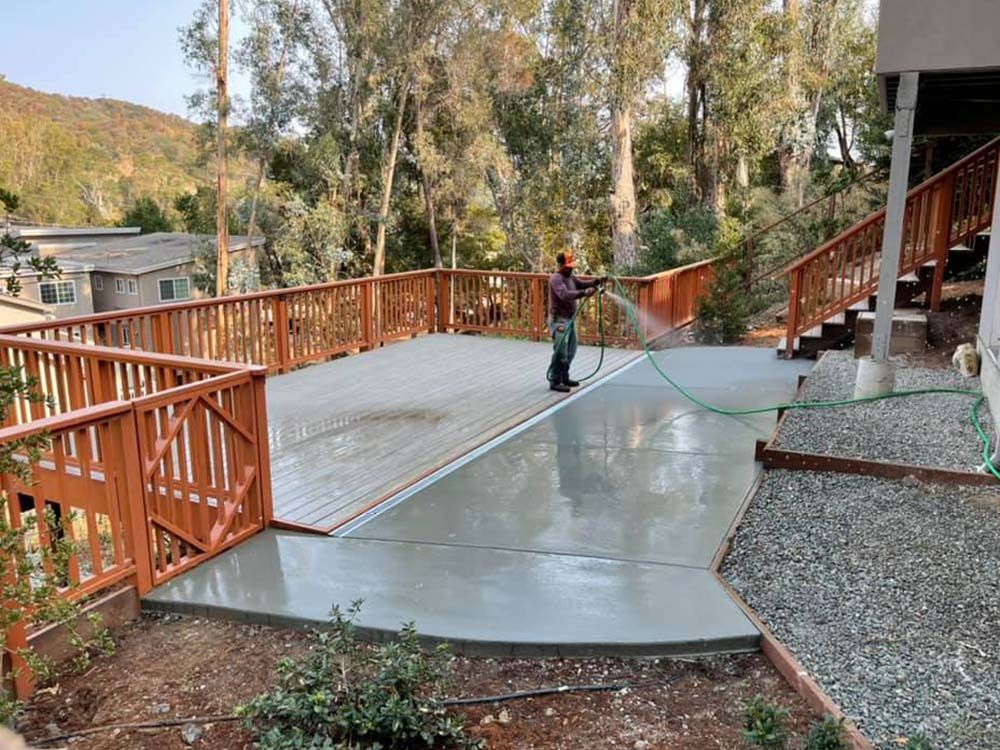 Your Satisfaction is Guaranteed!
At Skywood Landscaping, we prioritize our customers' satisfaction above all else. We are so confident in the quality of our pressure washing services that we offer a 100% satisfaction guarantee on all of our work. If you're not completely happy with the results, we'll work with you until the job meets your expectations. Our commitment to excellence and customer service has helped us build a loyal customer base, and we're dedicated to earning your trust as well. Choose Skywood Landscaping for a pressure washing experience that exceeds your expectations.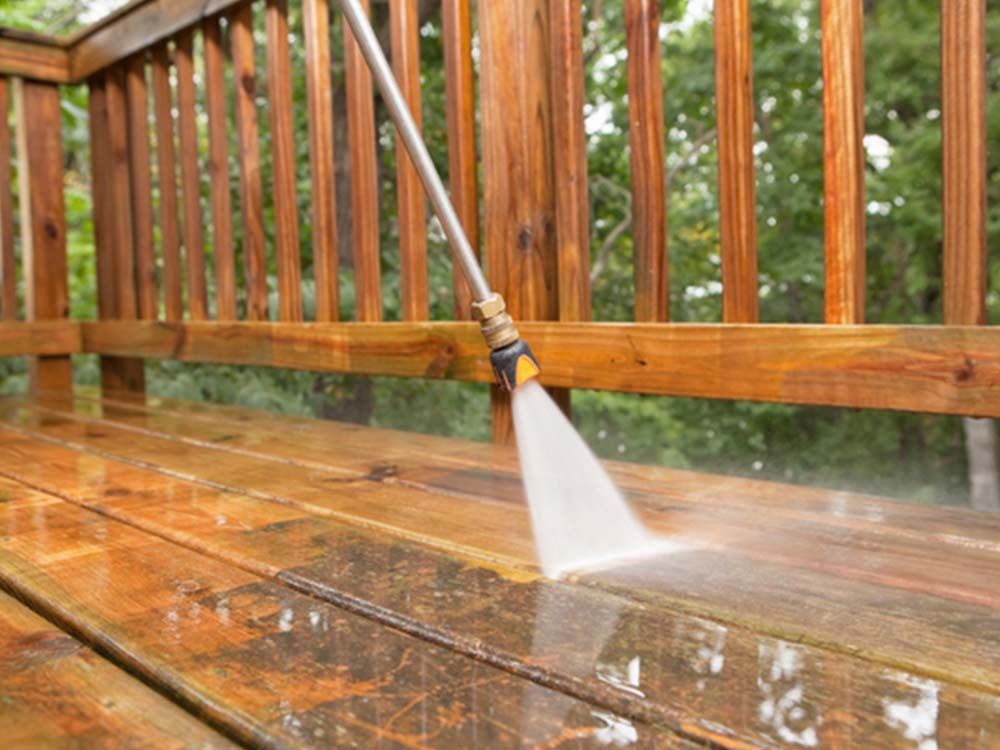 What Set Us Apart From the Competition?
we take great pride in offering an extensive range of professional pressure washing services, all at highly competitive prices. We understand that our customers expect nothing but the best, which is why we always go the extra mile to exceed their expectations. Furthermore, we are committed to continuously improving our services, as we strive to stay at the forefront of our industry. When you choose us, you can rest assured that your property is in good hands. Here are just a few other services we offer:
Concrete & Outdoor Living

SOD, Irrigation & Planting

Outdoor Landscape Lighting

Pergolas, Decking & Fencing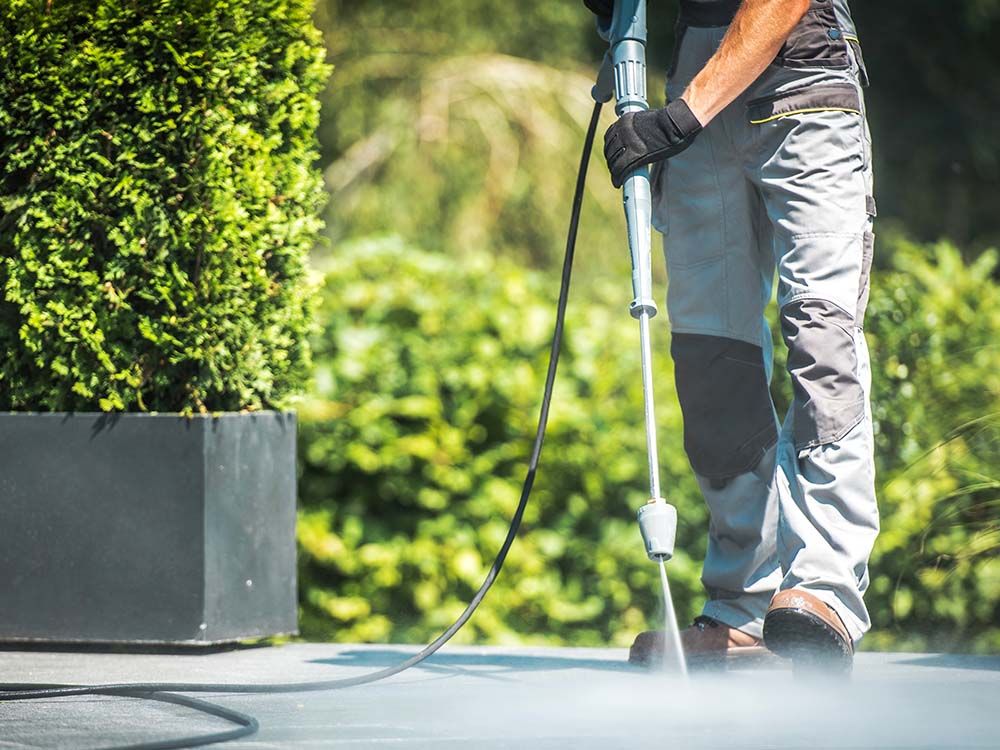 Why Get Pressure Wash on Your Driveway or Decks?
If you're looking to give your driveway or deck a rejuvenated appearance, a pressure wash is the perfect solution. By removing dirt, grime, and stains, as well as restoring the original color and shine, this service can make your property look brand new. And the best part? Pressure washing is a cost-effective alternative to replacing your deck or driveway entirely, providing quick and impressive results.
Contact Skywood Landscaping Today For Reliable Pressure Washing Services!
Our team is committed to providing top-notch service to meet your needs and exceed your expectations. Let us put our expertise to work for you and transform your property today. Contact us to schedule your appointment.