Design & Build - landscape construction
full service, design/build/and construction.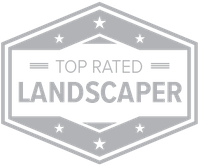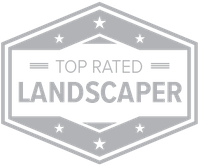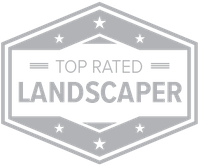 Quality work that meets your expectations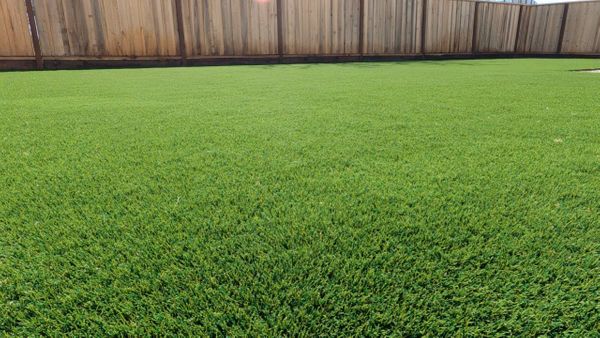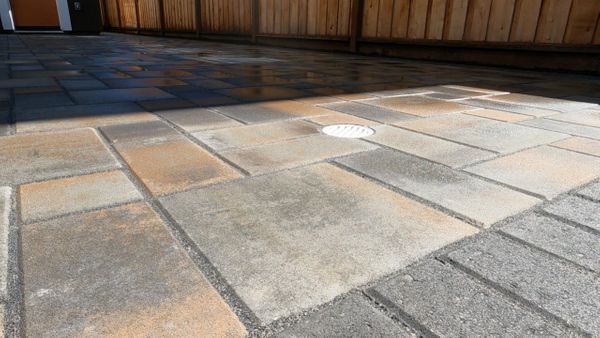 Your Imagination
Soon as we schedule an appointment to meet, we go over your ideas and sketch everything out for a rough start.
Planning & Design
We'll go over our plans and finalize our design until you are 100% pleased. Have everything on paper, ready.
Project Execution
This is when we fulfill your dreams! We schedule a perfect time to start. We arrive early and deliver on time. You are so close to your dream yard!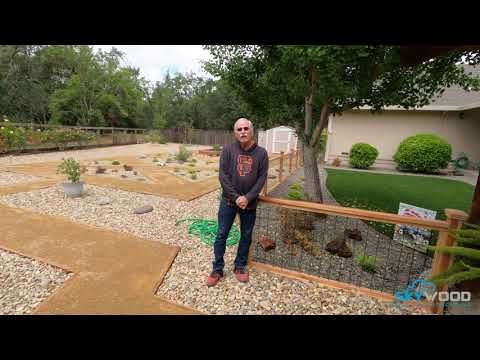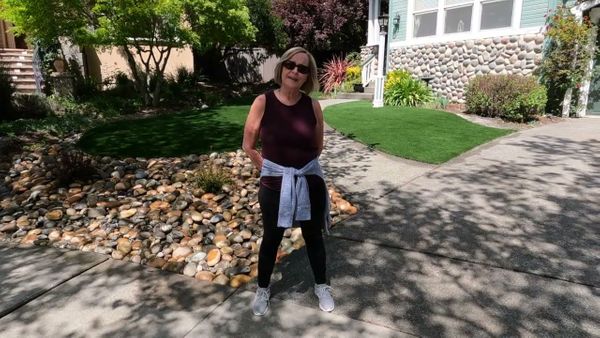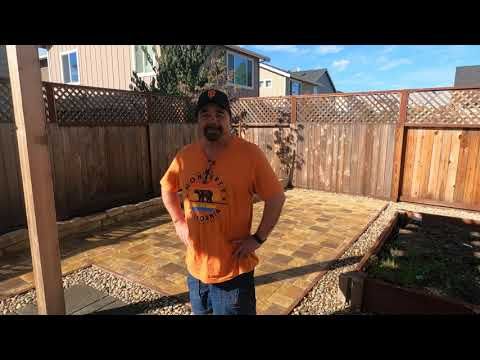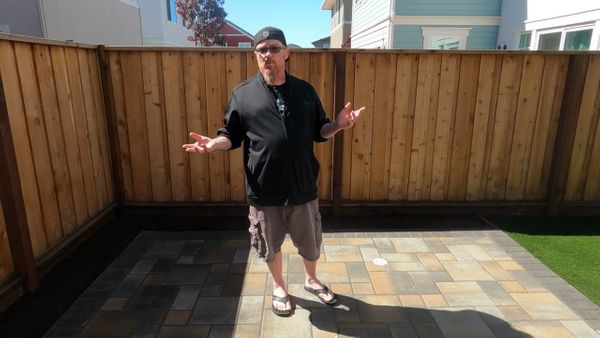 "I began my search for a landscaper to design and build my backyard. Skywood provided me with a perfect design, leaving room for some upgrades. They planned and started in less than a week and completed my yard in 5 days. Skywood Landscaping turned our dream into a reality. Their craftsmanship was beyond superior. I could not be happier with Ken and his team from Skywood Landscaping!"
- Brian D, Petaluma, CA