Decks, Fences, and Pergolas
Deck, Fence, and Pergola Specialists in Sonoma & Napa Counties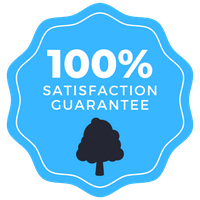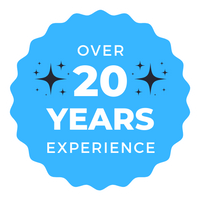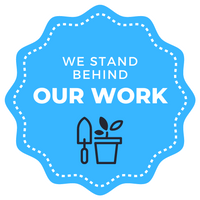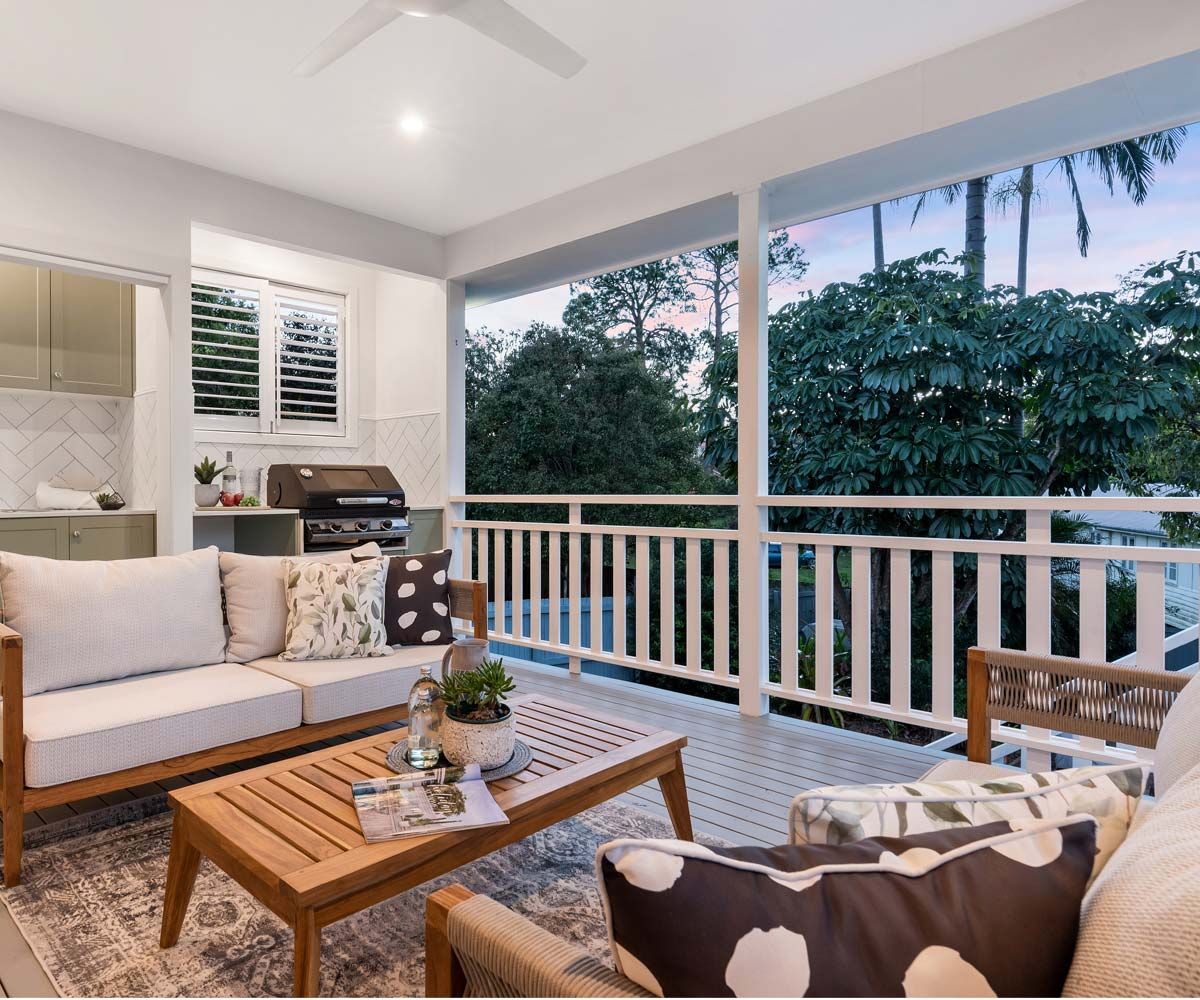 Decks
At Skywood Landscaping, we understand that a well-designed deck can be the perfect addition to your outdoor living space. Whether you're looking to install a new deck or upgrade an existing one, our team of experts is here to help. We specialize in creating custom decks that are both functional and aesthetically pleasing, and we work closely with you to determine the best decking materials and design options for your specific needs. In addition, we offer pressure washing services for decks and driveways to ensure that your investment stays looking its best for years to come. Contact us today to schedule a consultation and start creating the deck of your dreams.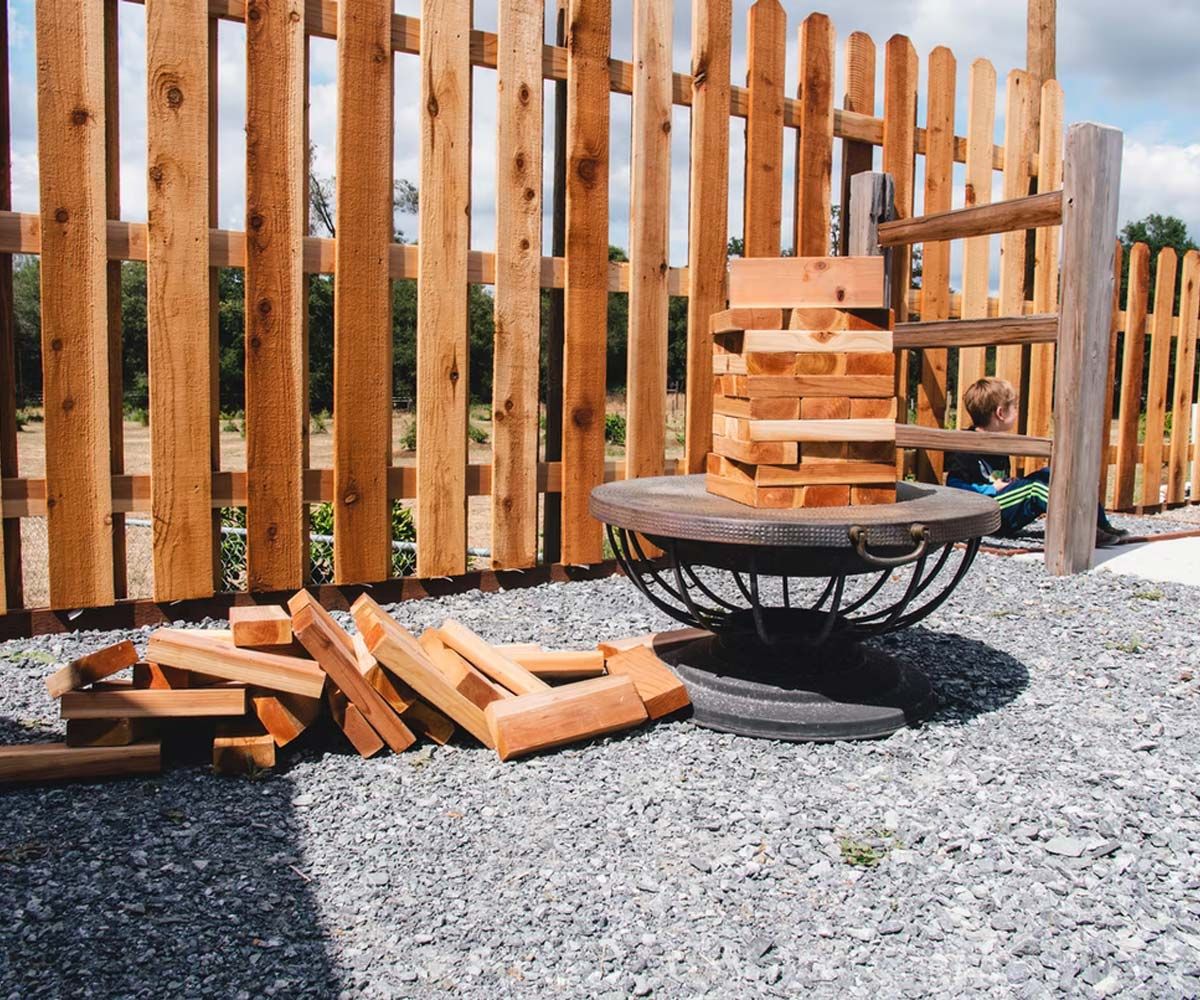 Fences
We understand the significance of having a fence that complements your property's aesthetic and serves your functional requirements. Our experts can assist you in selecting the ideal fencing option based on your specific needs and budget. Whether you require increased privacy or enhanced security, we offer a range of fencing solutions that can fulfill your requirements. Additionally, we provide other outdoor living landscaping services, such as retaining walls, to maintain the beauty of your property. Contact us today to learn more about our services and how we can help you achieve the perfect outdoor living space.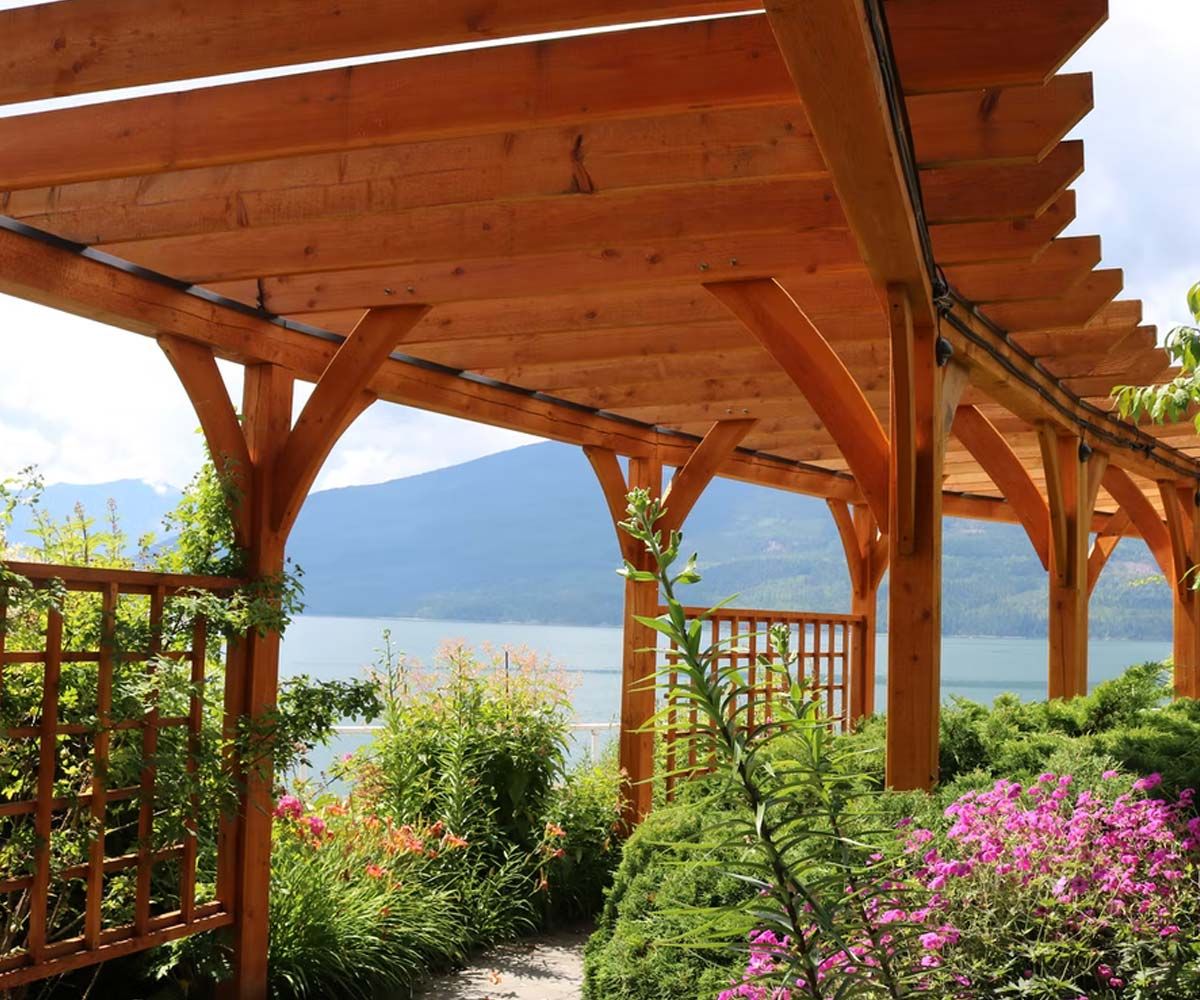 Pergolas
If you're considering adding a pergola, our team can help you design and construct a structure that perfectly complements your existing space. We offer a range of materials and designs, ensuring that your pergola is not only functional but also aesthetically pleasing. Whether you're looking for a cozy nook to relax in or an outdoor dining area to entertain guests, we'll work with you every step of the way to bring your vision to life. So why wait? Contact us today and let us help you create the outdoor space of your dreams! check out more of the services we offer!
Why Choose Us?
As a locally-based landscaping company in Northern California, we are intimately familiar with the weather conditions and how they impact the design and construction of your ideal outdoor space. Our team takes pride in helping our community create unique and serene outdoor living areas where they can relax and unwind.
We offer a comprehensive range of landscaping services, including concrete pavers, artificial rocks, and landscape renovations, all tailored to meet your specific needs. If you are ready to turn your outdoor living dreams into a reality, contact us today to get started.
Decks, Fences, and Pergolas