The Fundamentals of Designing a Backyard Oasis with Landscaping
Are you thinking of giving your gardens an aesthetic appeal? Then, hire a professional landscaper to do the job.
Skywood Landscaping takes on the responsibility of your backyards and gardens. We provide you insights into which plants to add and everything that will be beneficial for your soil. Get in touch to find out more!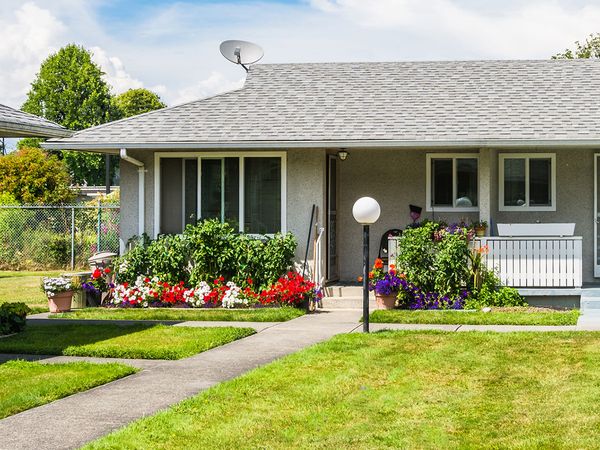 Why Hire a Professional Landscaper?
Hiring any professional to do a job may seem costly, and you may want to choose the DIY method. However, the DIY approach will never meet the quality that a professional landscaper can provide you with.
Professional landscapers are experienced and well-equipped with gardening tools. They are aware of what's best for your garden. By using professionals for your backyard landscaping, you can add a curb and aesthetic appeal. Working with experts will save your time and provide you with a service and output worth your money!
Skywood Landscaping provides you with landscaping solutions of high standards and within your budget. Our team is miraculously creative and gives your garden a look that surpasses the typical DIY looks.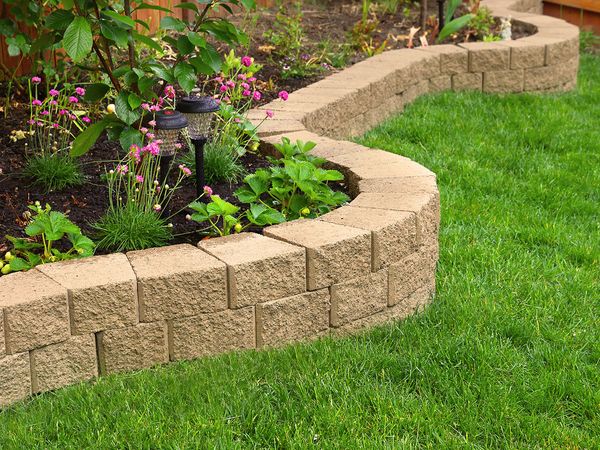 What Do We Offer?
When you book an appointment with us, we take notes of what you have in mind and turn your ideas into something better. By adding our creativity and equipment to your vision, we succeed at presenting an output beyond your expectations.
We are not just any typical landscapers; we are passionate about what we do and treat your garden as our own!
Our Overall Services include:
Landscaping
Hardscaping
Re-Landscaping
We serve to the best of our customer requirements and work hard until the customers are delighted.
Contact us for more information, and stay tuned!