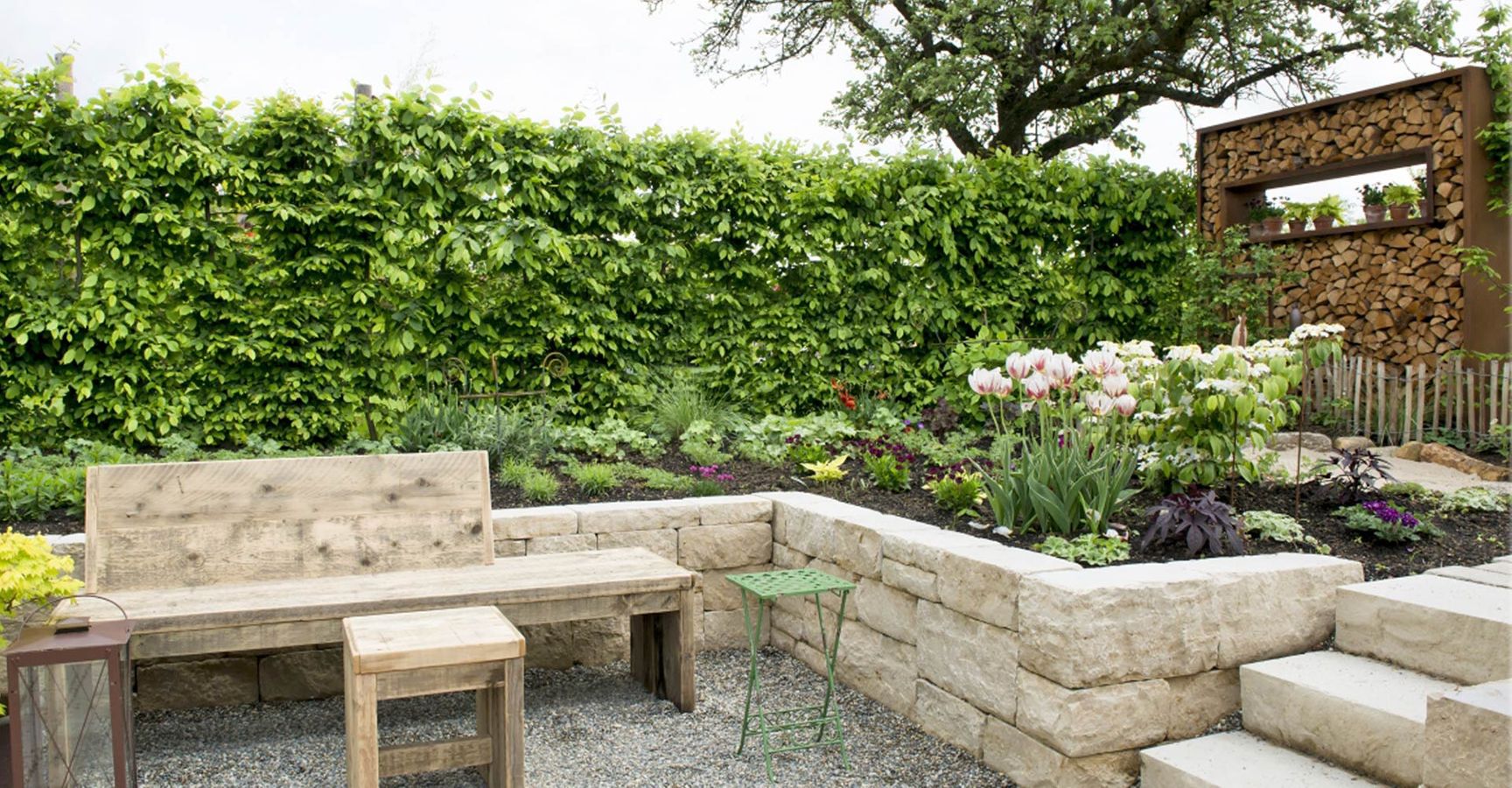 Benefits of an All-In-One Landscaping Company
Looking for a Northern California landscaper who can do it all? Contact Skywood Landscaping!
There are few things that can instantly change the look and feel of a home like new landscaping. The right design features can expand your living space, add value to your property, and freshen up the look of your home. At Skywood Landscaping, we're a full-service professional landscaping company that has been serving Northern California for over 20 years.
If you've been thinking of updating your yard or have a specific landscaping project in mind, we encourage you to give us a call. Some companies only provide design services, but at Skywood, we're an all-in-one landscaping company. Keep reading to learn the benefits of working with someone who can do it all!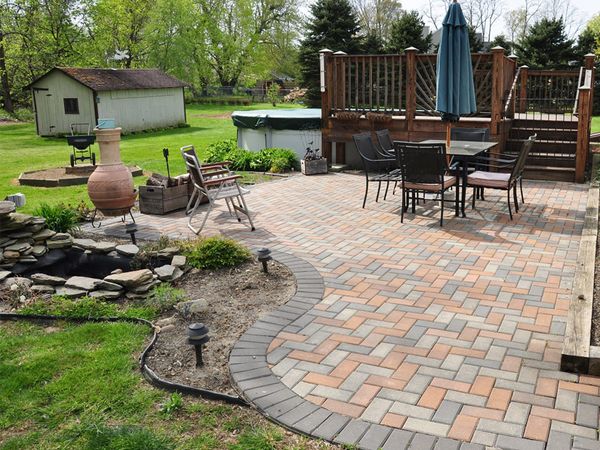 Create a Plan to Achieve Your Vision
Landscaping can mean a lot of different things to different people. If you're primarily concerned with having someone maintain your lawn, there are plenty of companies that can do that. However, if you're looking to transform your outdoor space into something beautiful and functional, a full-service landscaping company like Skywood is what you need. We have the expertise to take your vision and bring it to life, using a variety of different design elements such as sod, rocks, retaining walls, pergola, concrete pavers, and more. If you can dream it, we can do it!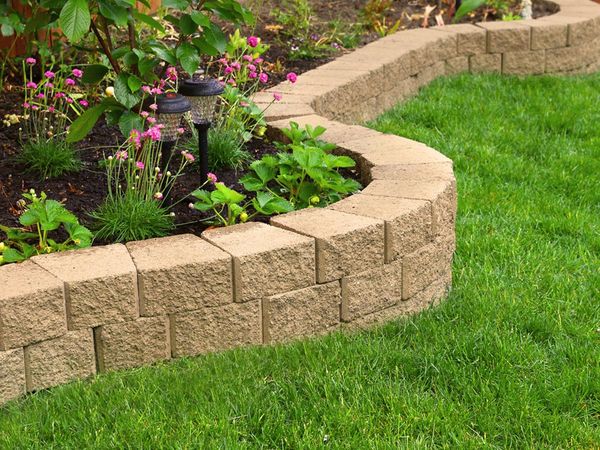 Save Time and Frustration
There are many companies that only specialize in one or two things, so if you're looking to add sod, sprinklers, a walkway, or other design features, you might have to hire several companies in order to get it all done. Trying to coordinate different jobs with different contractors can take a lot of time. And, if one doesn't meet their deadline then it throws the entire plan off. By working with a full-service landscaper like Skywood, you'll save time and frustration because you'll only have one business to work with and we know how to bring all of the elements of your landscaping project together.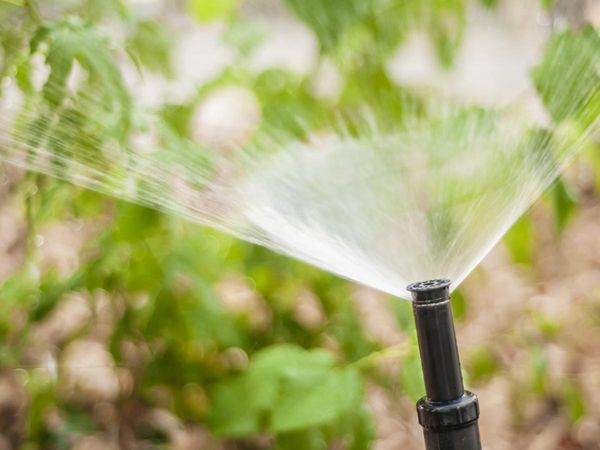 Recognize and Address Problems
Sometimes when you're updating your landscaping, other problems are discovered in the process. Perhaps you need to relocate some of your irrigation in order to complete your outdoor barbecue or patio area. Or, maybe your yard will require additional rock in certain areas after changing the design. Fortunately, we can help with just about anything that comes up. Part of our design process is to not only create a plan for what you want your finished yard to look like, but also to address any potential issues that may arise. Again, not all landscaping companies can do this — but we can!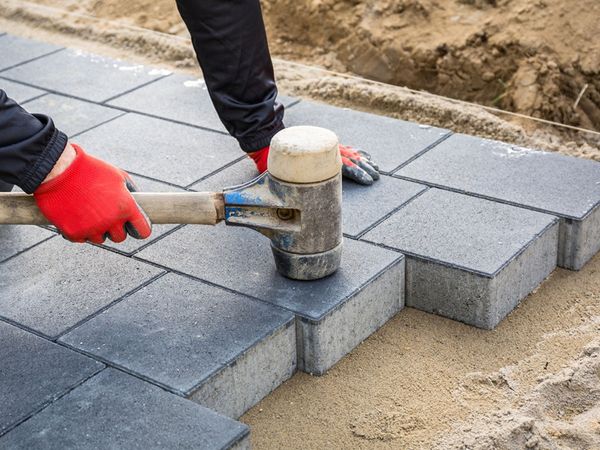 Stay Within Budget
If you have to work with multiple companies to get your landscaping project completed, there's a greater chance that you might have to go beyond your budget. With Skywood Landscaping, we can take care of everything — and usually for much less than if you were to bid out each element of your project. That's because we can buy the materials needed for your project in larger quantities and bring in a team of professionals to get the job done more efficiently than doing it a piece at a time. With us, you'll not only stay within budget, but you'll have peace of mind knowing that your entire landscaping project is being handled by an expert team dedicated to providing superior service and craftsmanship.
Are you ready to start your landscaping project? From initial design through every detail of installation, Skywood can transform your current space into the yard of your dreams. Contact us today to get started!