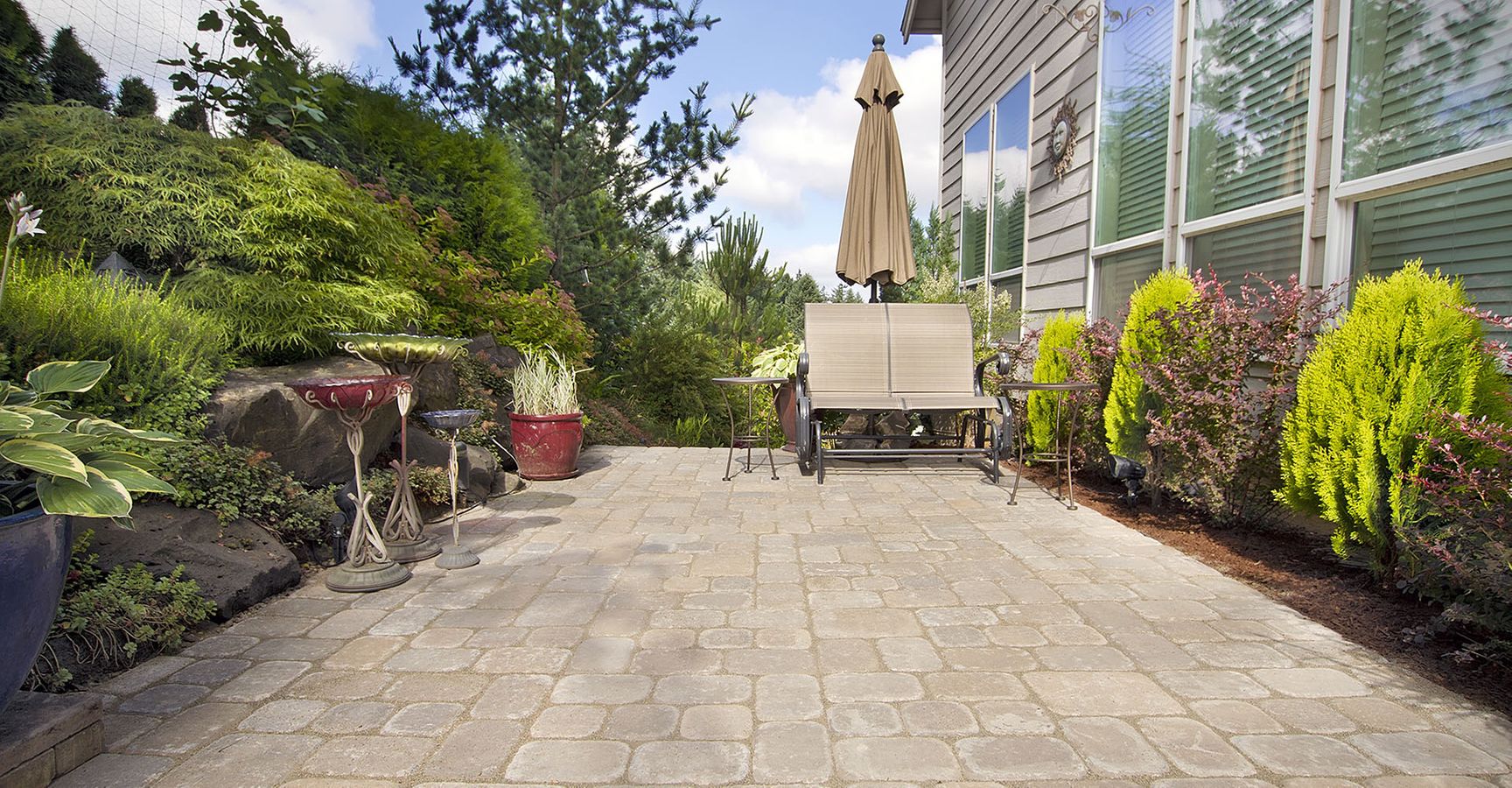 4 Reasons You Should Install Concrete Pavers
Concrete pavers are a great way to create an eye-catching concrete surface without the need for concrete machinery.
These concrete paver services can be used for driveways, patios, or any other area you need to cover in concrete. If you have been considering installing concrete pavers as opposed to another type of surfacing solution, then this blog post is perfect for you! In this article, we will discuss four reasons why concrete pavers are a better option than asphalt or brick paving solutions. Read on and learn more now, and if you're looking for high-quality concrete solutions in the Bay Area, look no further than Skywood Landscaping!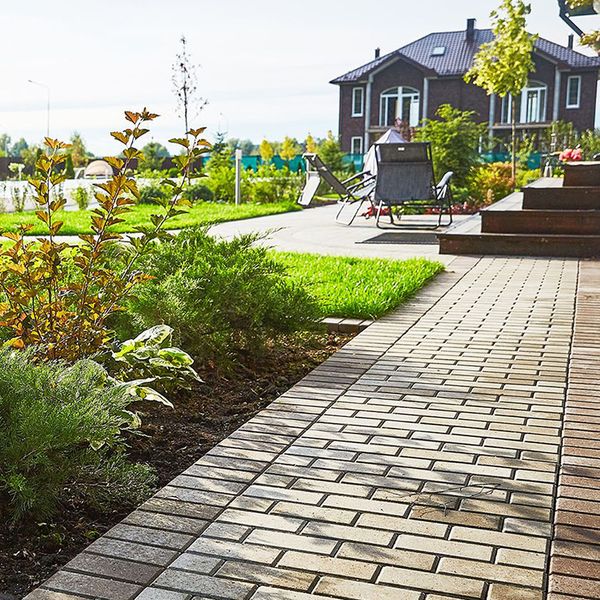 Durability
One of the biggest benefits of installing concrete pavers is that they are extremely durable. Concrete pavers can withstand years and years of use without cracking, and even when they do crack, they are much easier to repair or replace than other paving solutions. Additionally, concrete on its own can last at least 30 years, whereas other solutions may only last 10. As a result, when you invest in concrete pavers, you'll be able to enjoy your investment for many years before you even have to think about a replacement.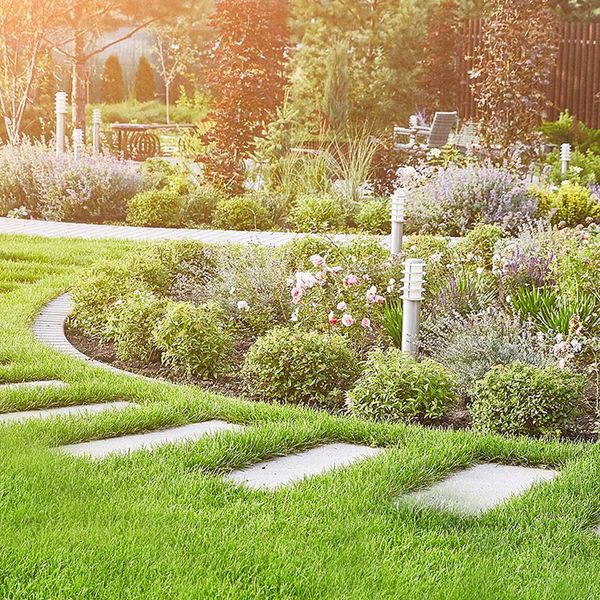 Versatility
Another benefit of concrete pavers is that they're extremely versatile. While some paving solutions can only be used for driveways or patios, concrete pavers are a great option for a variety of landscaping areas. For example, you can use pavers for your patio, driveway, walkway, and more! In addition to having a variety of uses, there are also different style options, allowing you to choose the pavers that look best with the rest of your landscaping elements.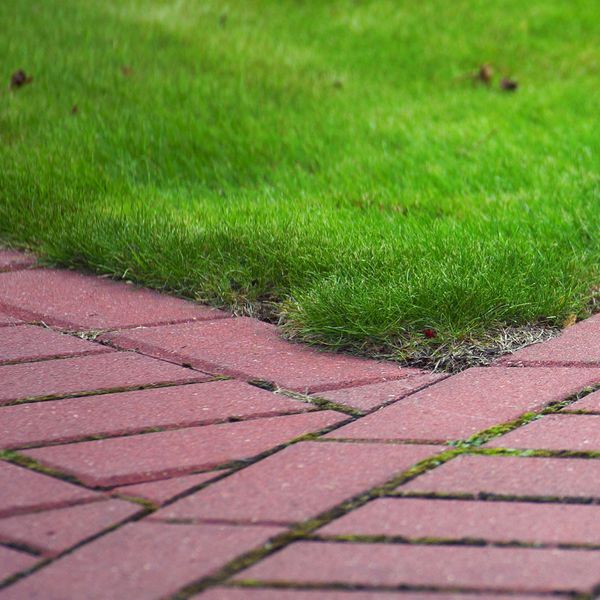 Easy Maintenance
With asphalt, as well as some other materials, you will need to seal or repave quite frequently, but that's not the case with concrete pavers! The great thing about pavers is that the maintenance is easy. All you have to do is sweep the pavers regularly, occasionally rinse, and possibly seal your pavers every once in a while, and that's it! With just a small amount of maintenance, you'll be able to keep your concrete patio pavers in good enough shape to enjoy them for many years.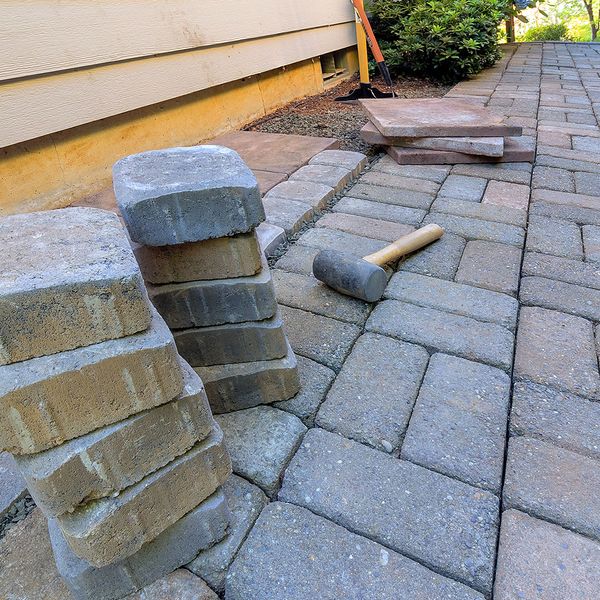 Budget-Friendly
When you choose other pavement options, you may have to pay for the material, as well as the labor costs to install it. However, concrete patio pavers are much more budget-friendly. These pavers come ready to install, so all you have to do is show our team at Skywood Landscaping where you want to put them. Instead of having to pay for the materials and installation that could require multiple days and various equipment, we will be able to install your affordable concrete pavers in no time at all!
Call Today!
If you think that concrete patio pavers are the right option for you and your needs, Skywood Landscaping is here to help! We offer a variety of options, and we're proud to offer our pavers to residents throughout the Bay Area! Reach out to our team to get started today!