Sprinkler & Drip Systems
Your Sprinkler & Drip System Specialists in Sonoma & Napa Counties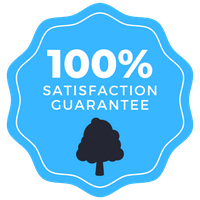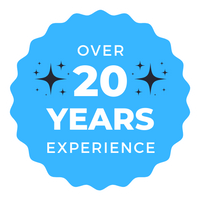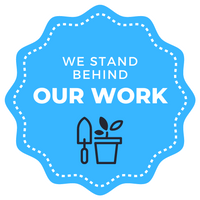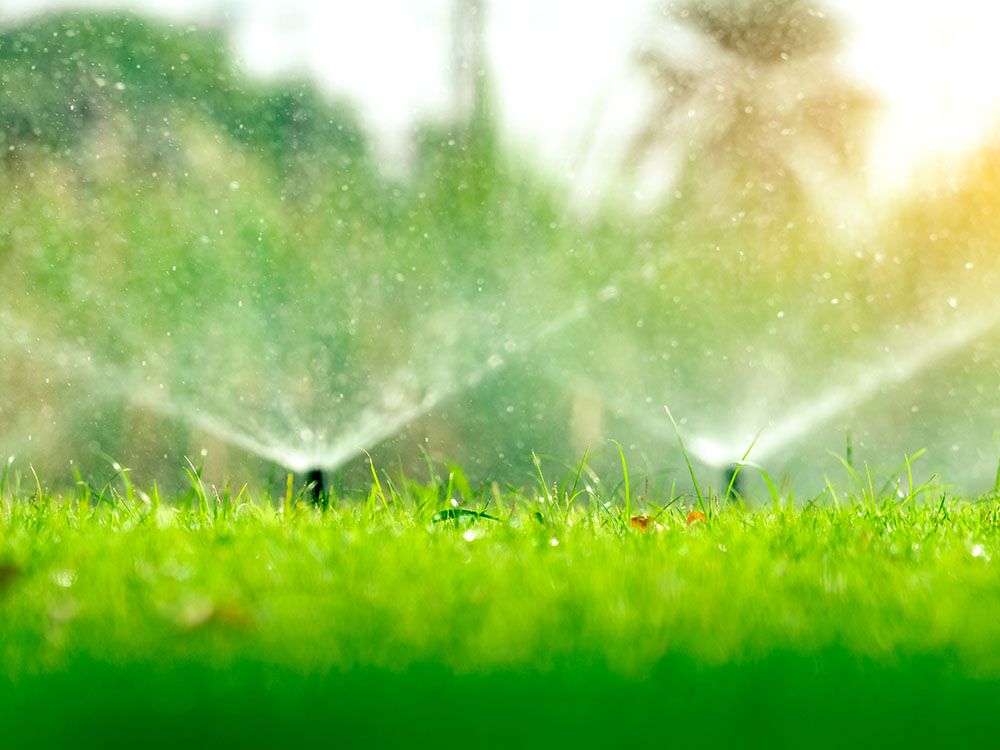 When you need a sprinkler and drip system that you can rely on, then Skywood Landscaping is ready to help you. We provide some of the best landscaping and hardscaping solutions in Northern California. Whether you need a new sprinkler system for your home or you want to upgrade your drip system for your garden, our landscaping professionals can provide you with the perfect solutions every time. Keep scrolling to learn more about our sprinkler systems and drip systems, or contact Skywood Landscaping to get a quote for your services today.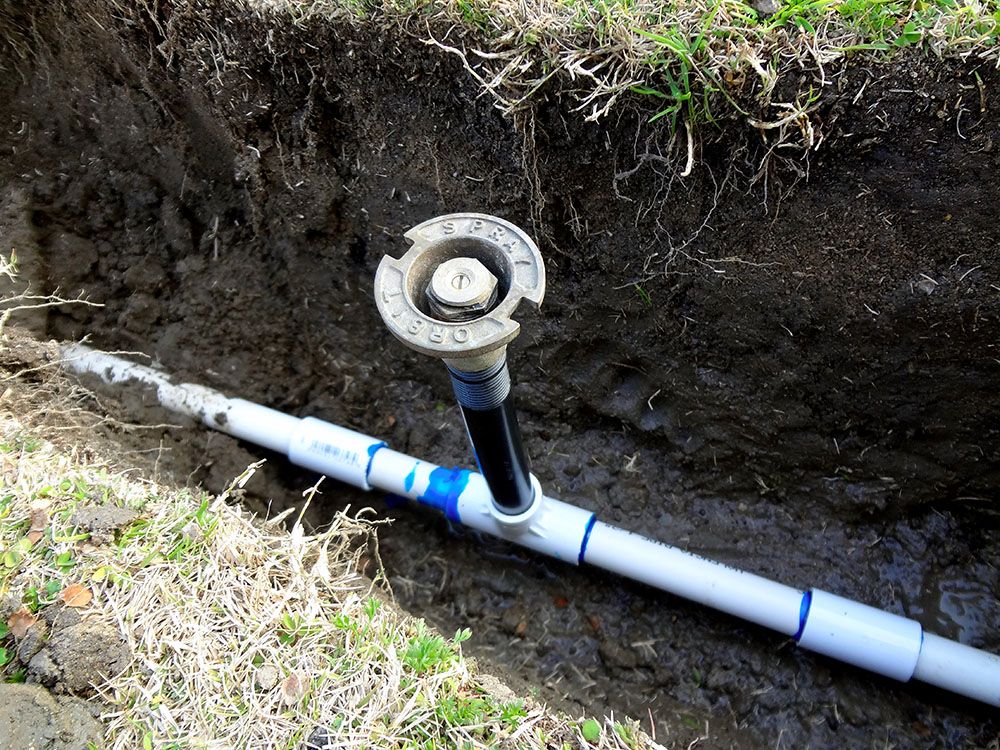 Sprinkler/Drip System Installation
Water is an important element for our lives. Without it, plants cannot grow properly and your landscaping will most likely be ruined. When you need a sprinkler and drip system to water your landscape effectively, then choose Skywood Landscaping. We can provide high-quality sprinkler systems for your property. From start to finish, we install sprinkler systems with precision and care, while making sure that you get the best irrigation solutions.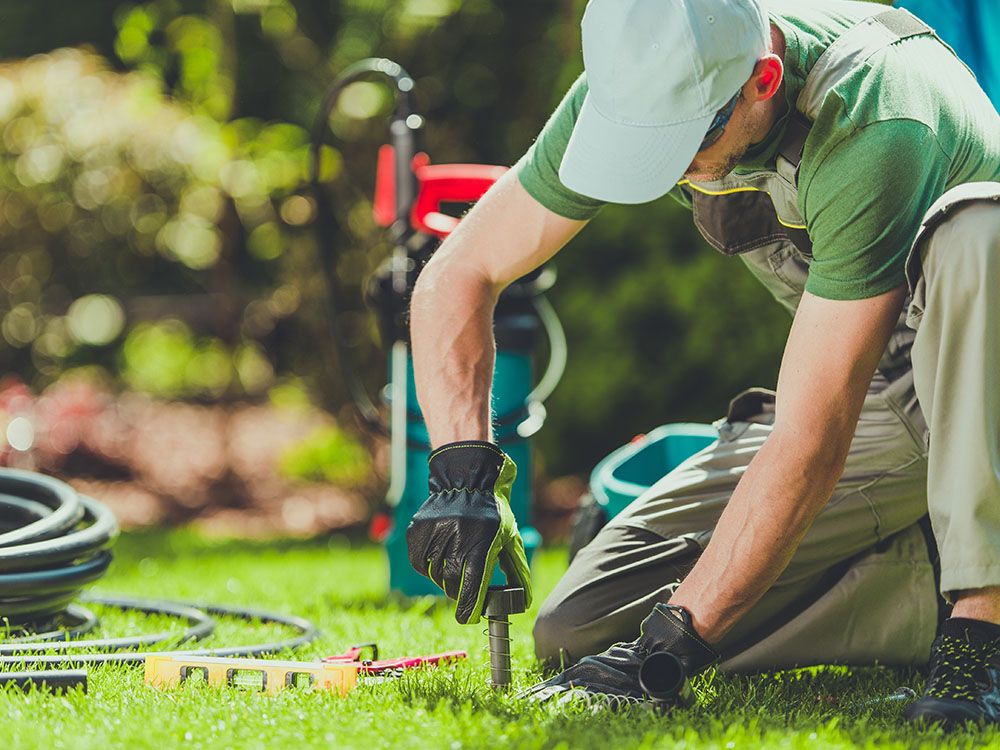 Sprinkler/Drip System Repair
When you notice any problems with your sprinkler or drip system, our landscaping contractors are ready to help you. Our landscaping professionals can assess the situation and guide you to the best solution possible. We offer quick and efficient repairs for your sprinkler and drip systems. That way you won't have to wait too long for your irrigation to be properly repaired again.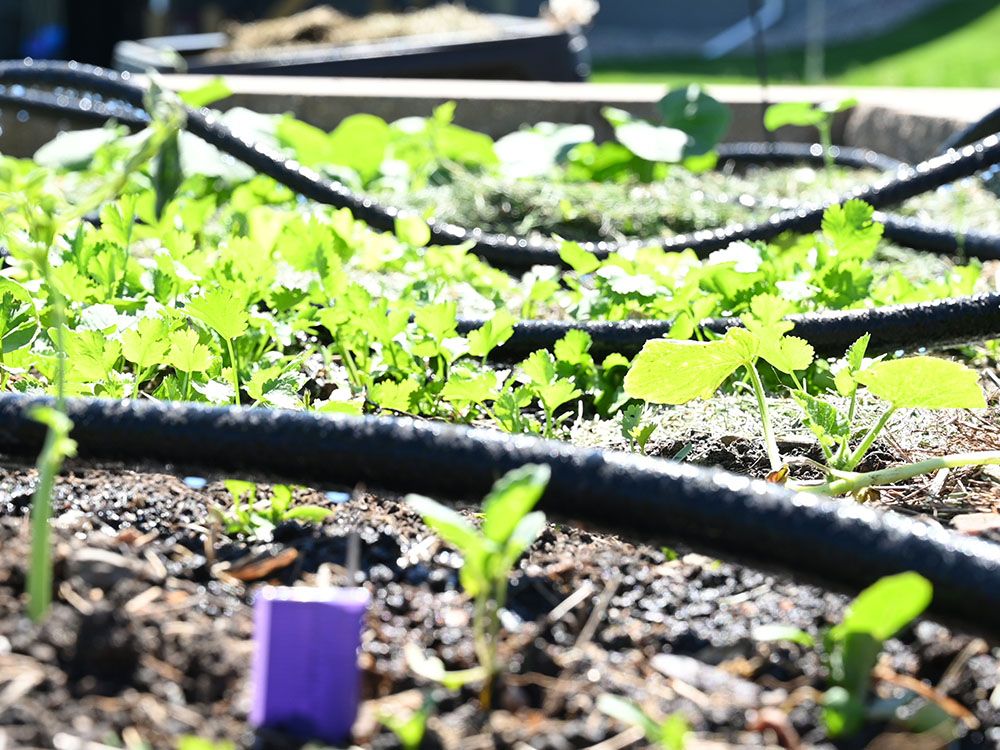 Soaker Hose Systems
Soaker hoses are one of our favorite irrigation solutions because they can provide all the benefits of drip irrigation without all the added costs. Skywood Landscaping offers soaker hose systems that will efficiently water your plants and trees while also ensuring that you save on water bills. We make sure all our clients get custom solutions to suit their needs, so let our landscaping contractors help you install a soaker hose system in your home or business.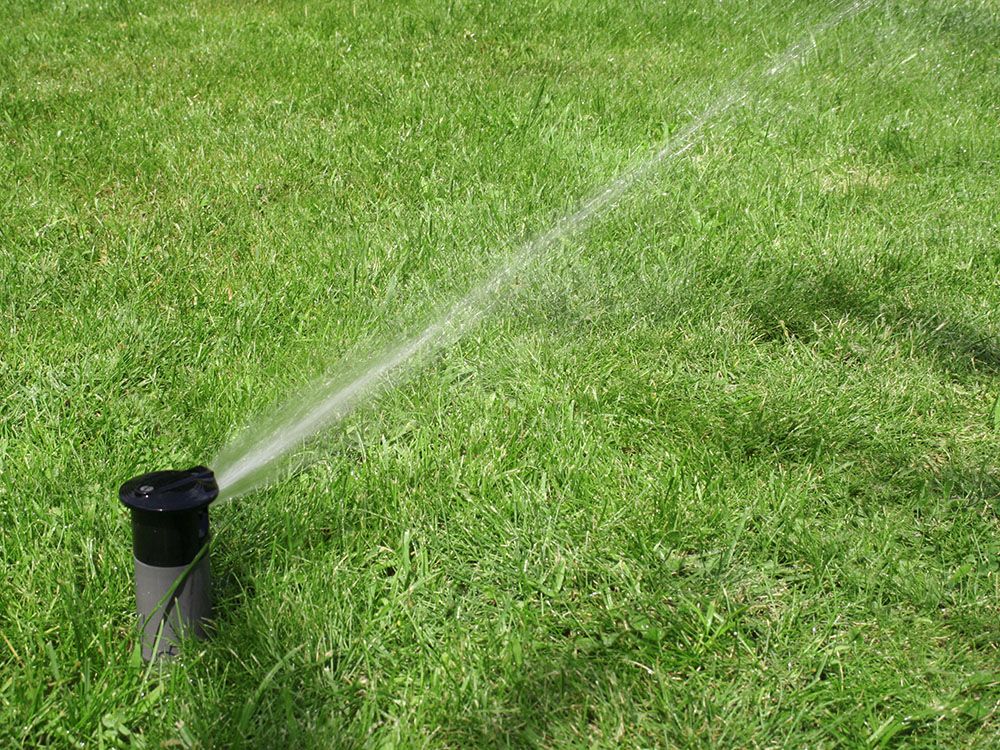 Central Pivot Systems
The best sprinkler solution for large properties is a central pivot system. A single sprinkler head can water all of your landscaping completely, saving you both time and money. Our professional landscaping contractors will make sure all the pieces of your custom system are installed correctly for optimal irrigation performance.
Get Started Today
Ready to get started on your sprinkler or drip system? Trust our all-in-one landscaping company to help you! Contact us to answer any questions you may have and to get a quote for your services today.