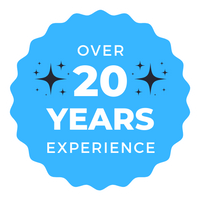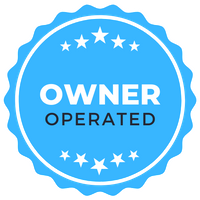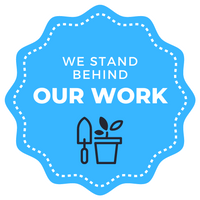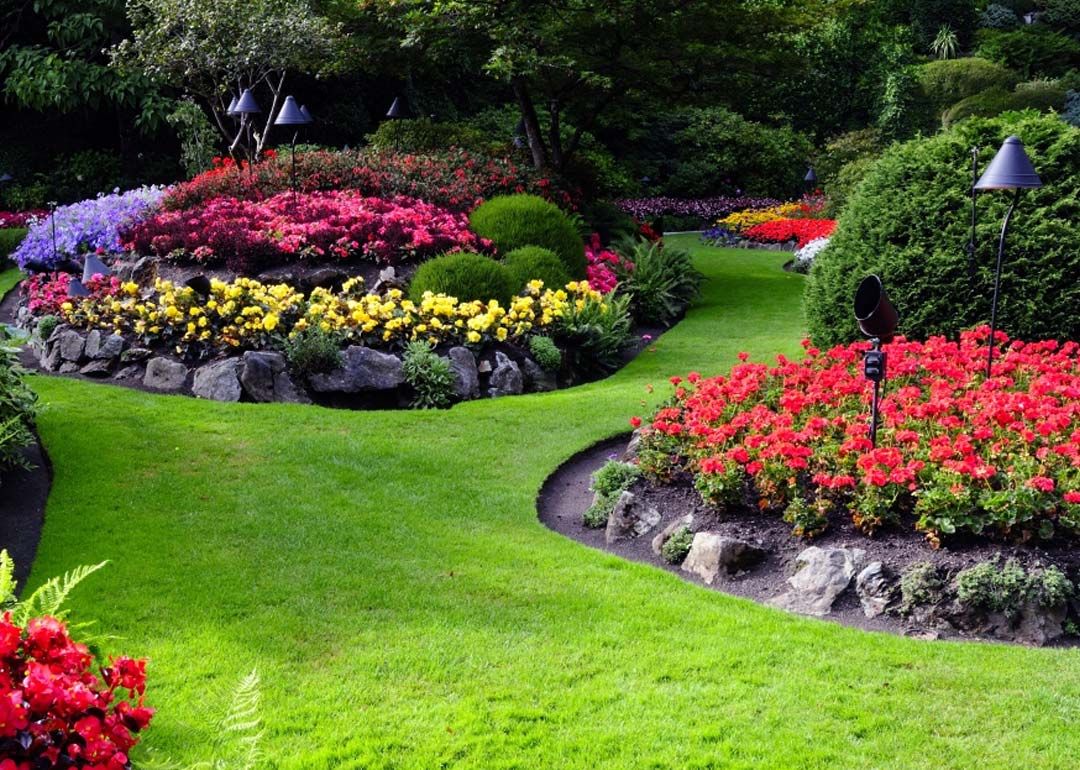 Upgrade the look and feel of your lawn with SOD installation from Skywood Landscaping. With over 20 years of experience, we are confident in meeting your needs and exceeding your expectations. See what Petaluma, CA's best SOD installation company, has to offer. Contact us today for your free consultation!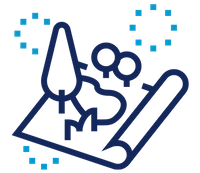 Design
Our team of professional landscape designers at Skywood Landscaping make perfection start as early as the design phase. What you envision is what we plan around. Your free consultation is the first step in letting our team of professionals takes action to design your dream lawn for sodding.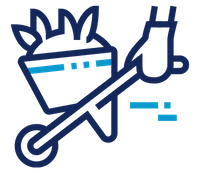 Build
After modeling your dream design, our installation process immediately begins. No matter the format or demands, we stand by our work in giving you the best SOD installation job in Petaluma, CA. It's your vision; feel free to add any input for additions or alterations for how you'd like your SOD to look while we build the foundation.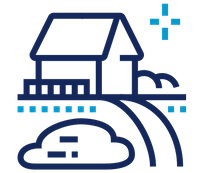 Enjoy
We give the best SOD installations around that function just as well as they look. In less than a month, you will see your SOD take root and grow into the beautiful lawn you always wanted. Skywood Landscaping holds a 100% satisfaction guarantee that lets the results speak for themselves.
Why Invest in SOD Installations?
SOD is the perfect solution for creating the lawn you want in no time. Our professional installation process allows for a seamless transformation to get you the grass work you want. With our SOD installations, you will never settle for brown and patchy grass again.
Owner-operated Skywood Landscaping has provided the best landscaping in Petaluma, CA, for over 20 years. Our free consultations are a platform for discussing how we can achieve your dream landscape. So contact us today, and let's build something great!