Retaining Walls in Sonoma & Napa Counties
Create Your Beautiful Backyard with Skywood Landscaping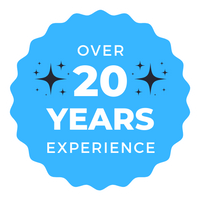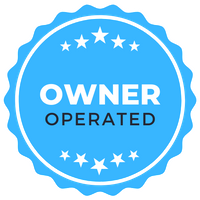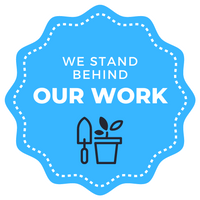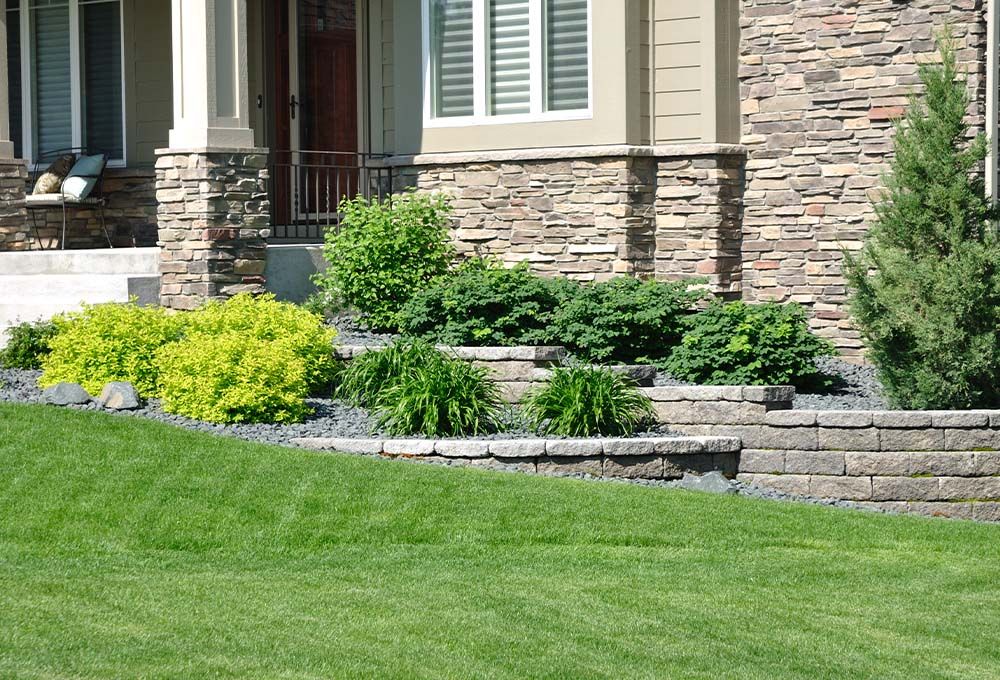 Functional Aesthetics in Your Landscaping
At Skywood Landscaping, we are happy to help our clients serving Sonoma & Napa Counties to create an outdoor space befitting the natural beauty of our region. We have created a system that works time and time again to help our clients with any of their landscaping needs, including retaining walls.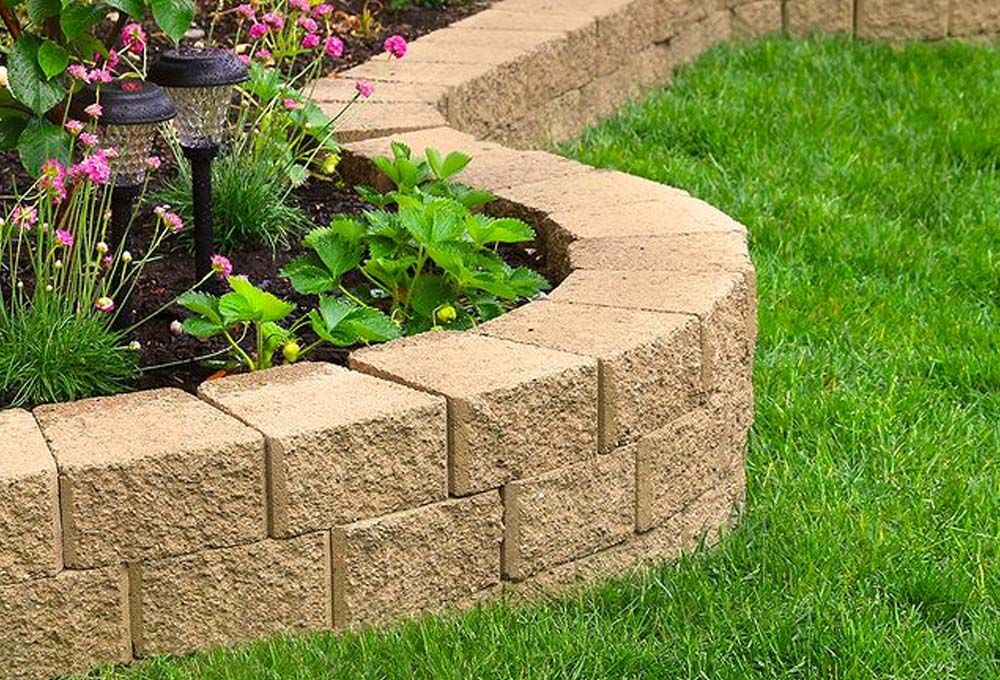 What Is a Retaining Wall?
A retaining wall is an important part of a property's landscaping, as it can help to hold back soil and prevent erosion. It can also be used to create a level surface, such as a terrace or patio. Retaining walls are typically made of masonries, such as brick, stone, or concrete, but they can also be made of timber, metal, or plastic.
Retaining walls are often confused with garden walls, but they are not the same things. Garden walls may look similar in some cases, but a garden wall can be a simpler structure that is typically not made of hard materials like masonry. A garden wall is strong enough to hold itself up and does not require soil or backfill behind it.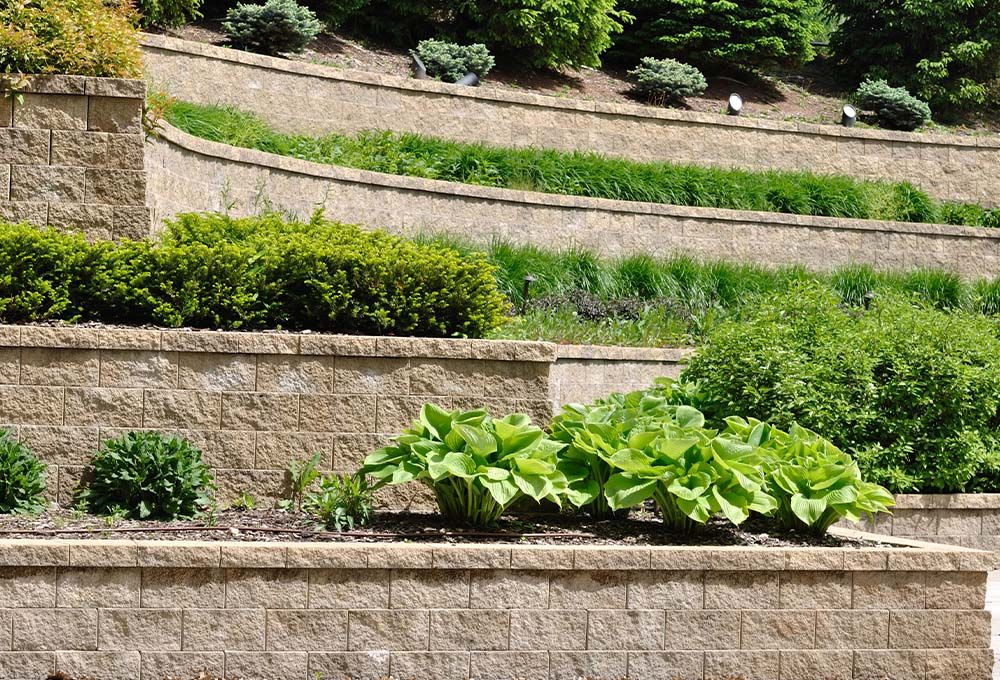 Why Should a Professional Design and Install Your Retaining Walls?
A retaining wall is not a simple structure and must be properly designed and installed to ensure that it does what it is meant to do. Here are some of the most common problems that occur when retaining walls are not designed and installed by a professional team:
Wrong Materials
Using the wrong material for your retaining wall can lead to failure, as mentioned above. If you use the wrong material, such as using rubber blocks, which are used for playgrounds, in a wall that is meant to hold back soil, the blocks will likely be crushed and the wall will fail.
Incorrect Height
A retaining wall should be designed so that it is the correct height for the amount of weight that it will be holding back. If a wall is too short, it may not be able to withstand the weight of the soil that it is holding back. If a wall is too tall, it may result in excessive pressure on one side or end of the retaining wall.
Poorly Installed
It can be difficult to install a retaining wall properly, so you want to be sure that the professionals doing the work have many years of experience. The structure must be carefully leveled and the backfill must be compacted correctly. If the wall is not installed properly, it may fail.
Contact Skywood Landscaping Today!
For more information on landscaping with retaining walls in Sonoma & Napa Counties, contact Skywood Landscaping. We are happy to help you to turn your outdoor space into a masterpiece! We are your all-in-one best landscaping company, with all your landscaping needs.