Outdoor and Landscape Lighting
Looking to enhance the look and feel of your home or business with outdoor lighting? Look no further than Skywood Landscaping.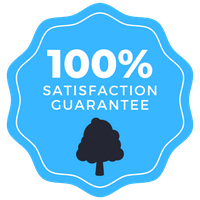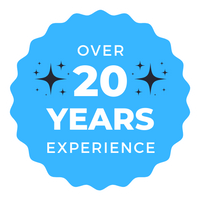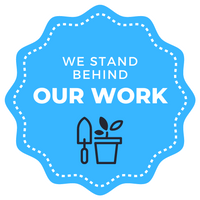 Outdoor and Landscape Lighting
We offer professional landscape lighting design, installation, and maintenance services that will transform your property for the better. With over 20 years of experience, we are confident we can meet your needs and exceed your expectations. See what Petaluma, California's best outdoor lighting installation company, can offer you, and contact us today for your free consultation!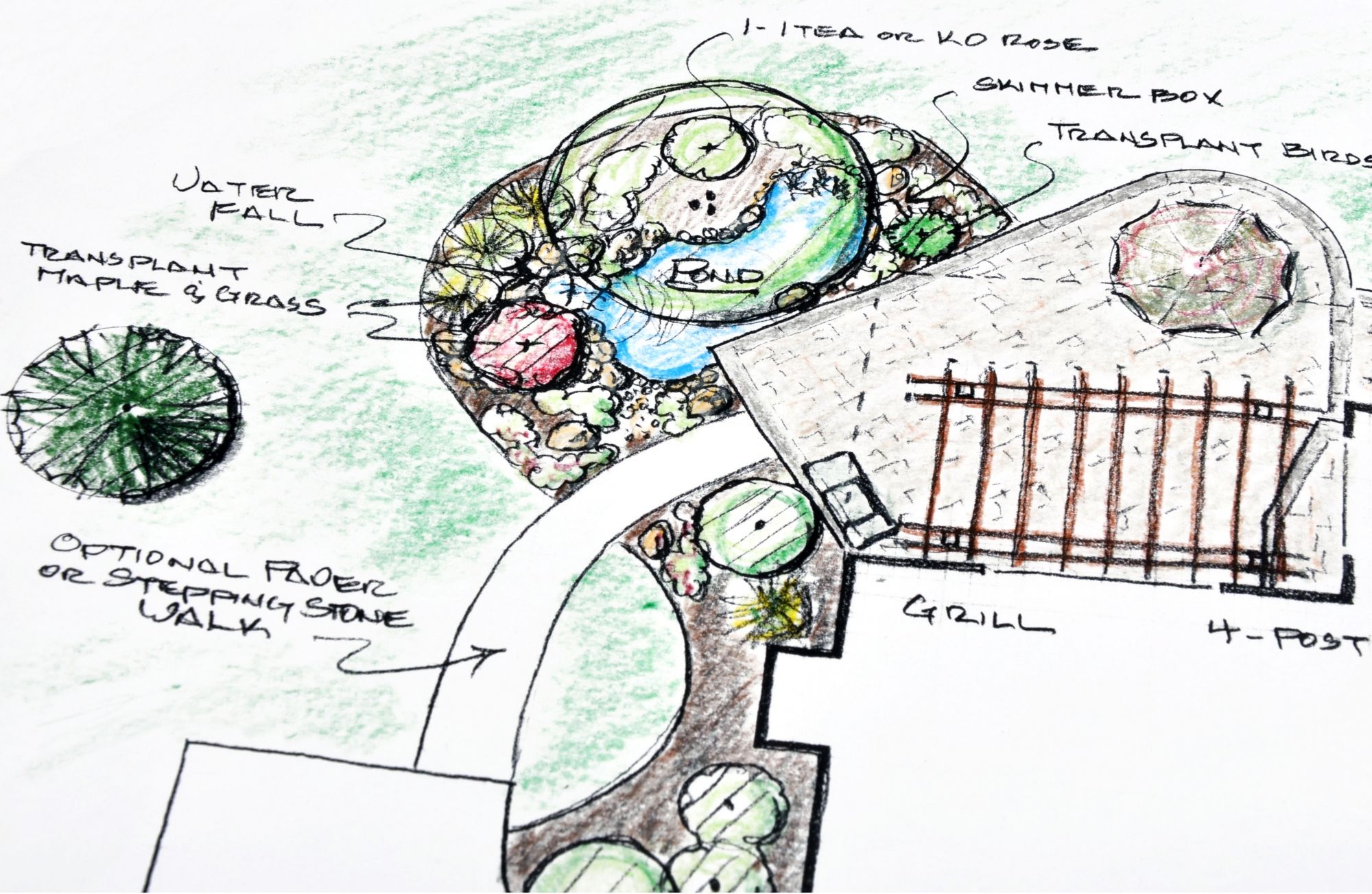 Design
Whatever your dream lighting is, The professional landscape designers at Skywood Landscaping can make it happen. Our team is committed to executing your vision, giving you the yard of your dreams. During your free consultation, our team of professionals will understand your goals and take measurements to design your dream landscape. Once you approve our design, the fun can begin.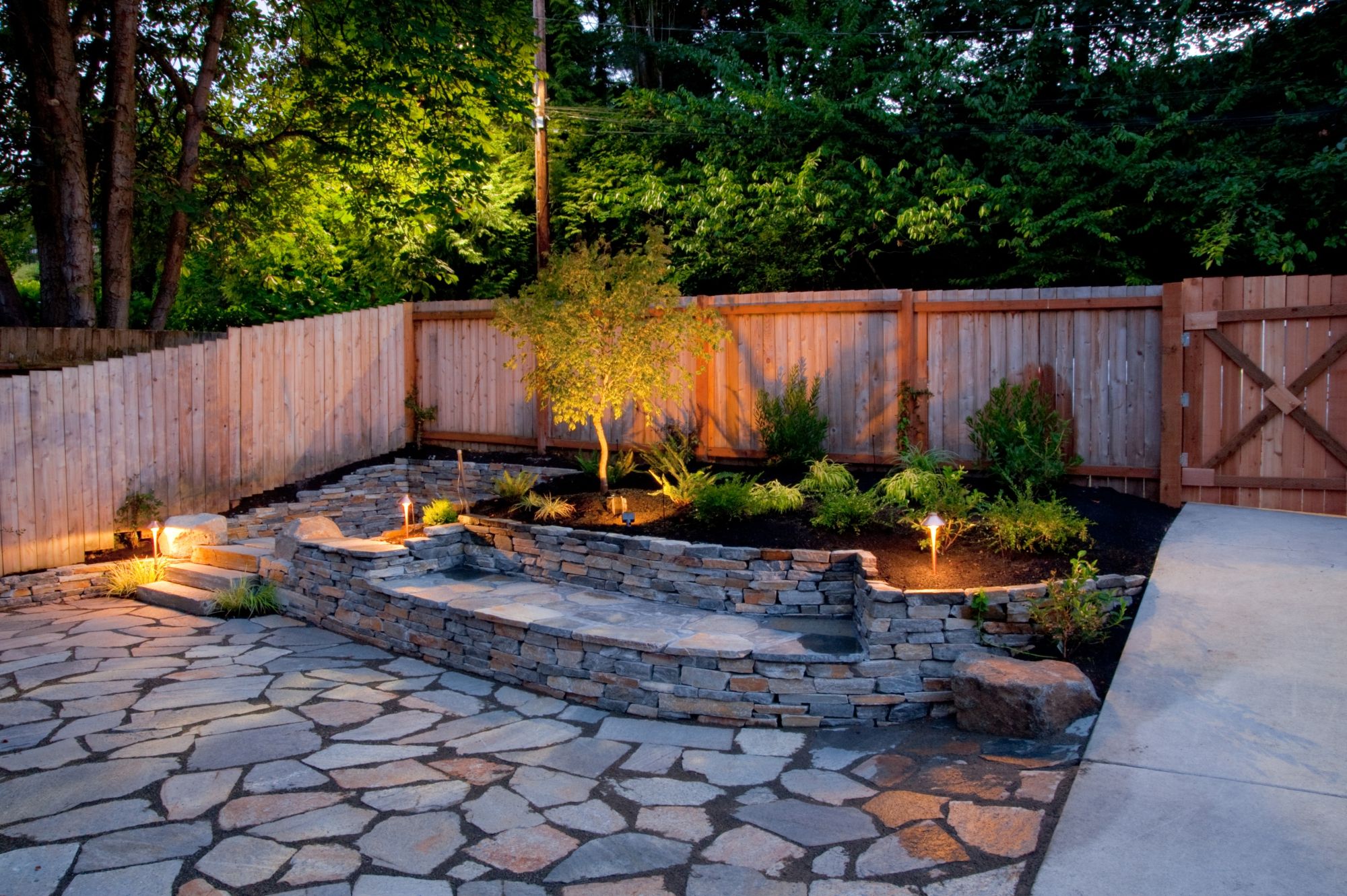 Build
After seeing your dream landscape built in a small model, our team will begin the installation process. Depending on the lighting design you have for your property, the job may be quick, or it may require more time and effort.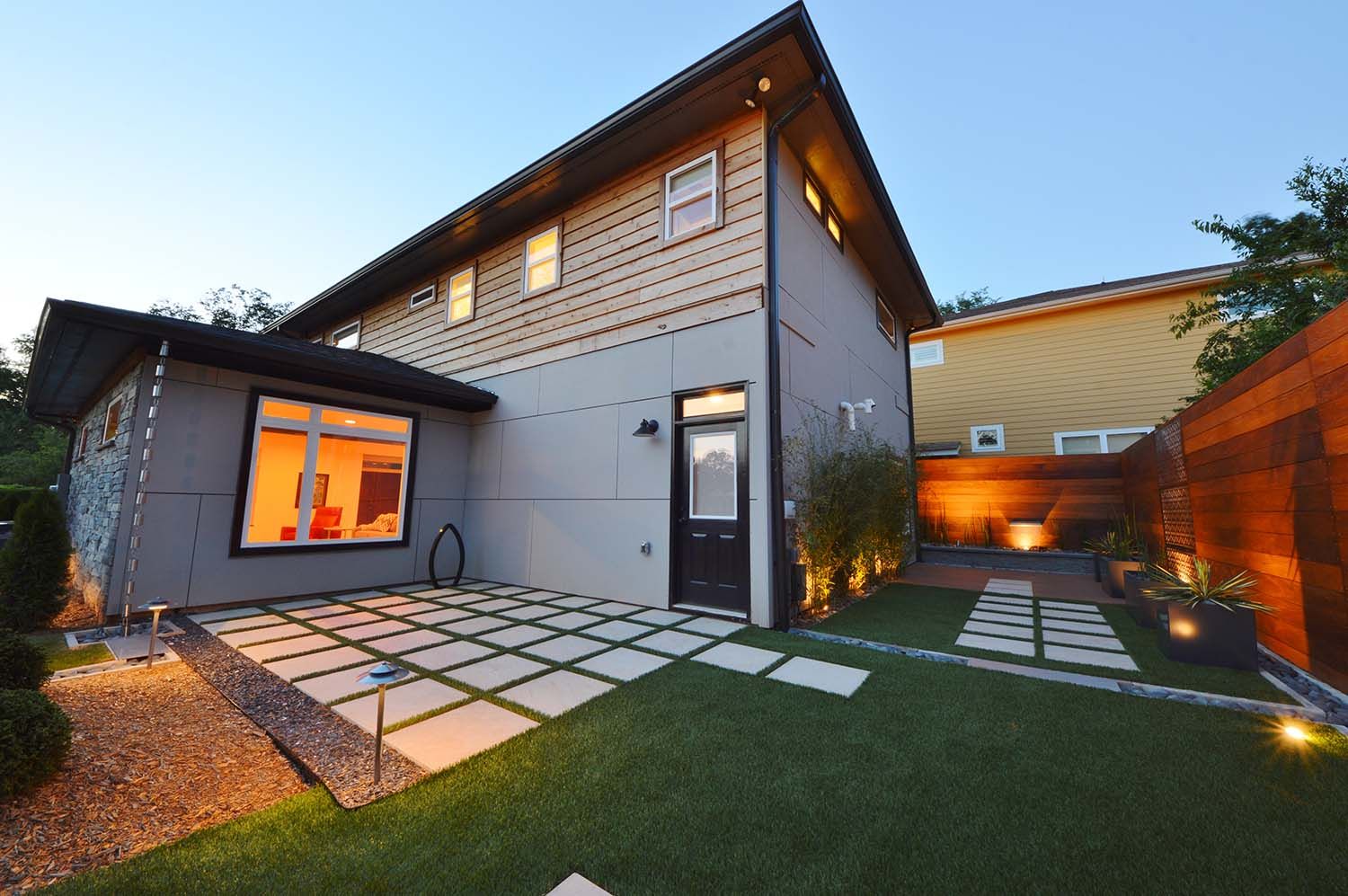 Enjoy
See your yard transform into an entertainer's dream with your new lighting from Skywood Landscaping. Start enjoying your dream yard and love the results you see. Our 100% satisfaction rates speak for themselves.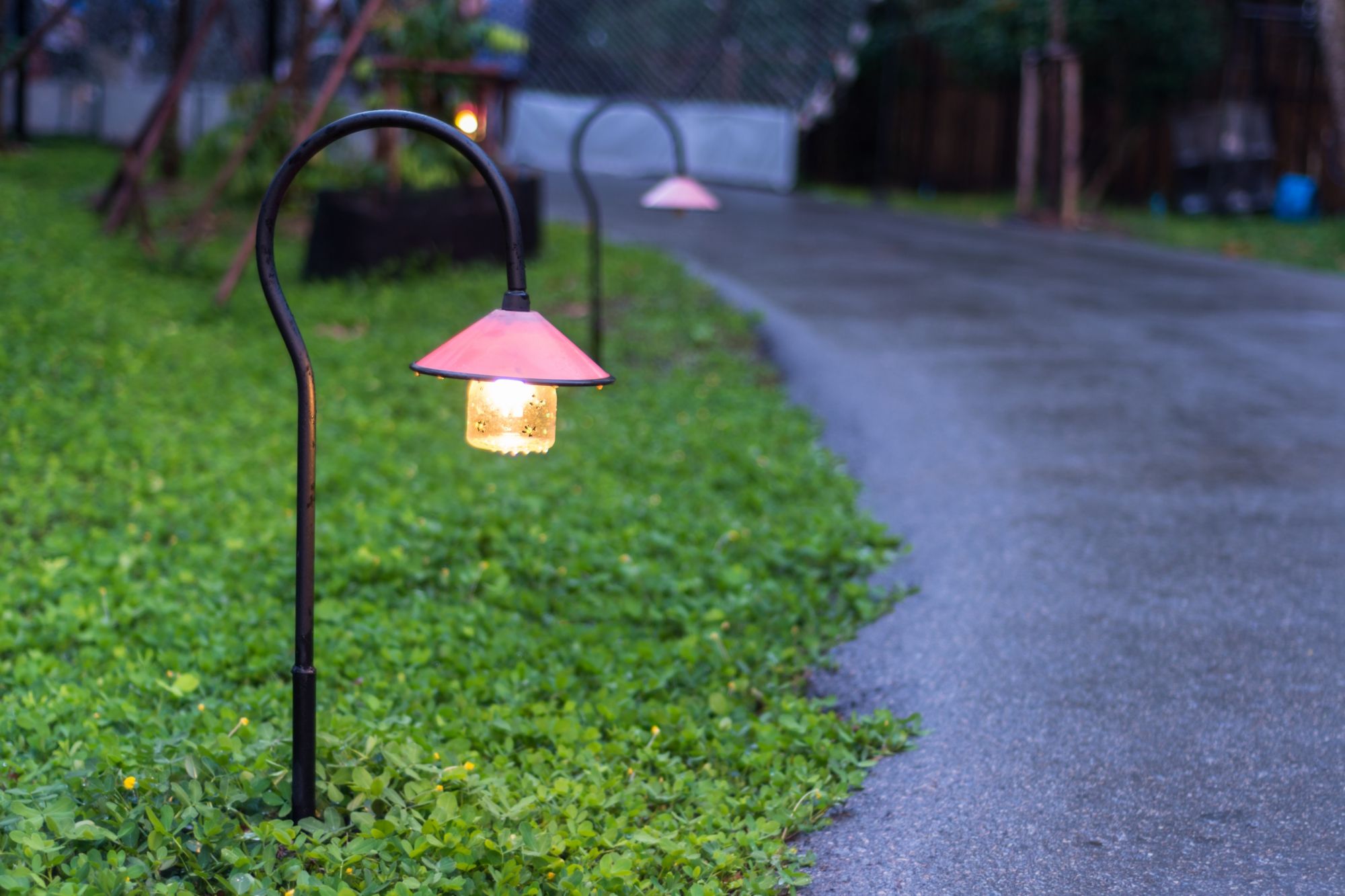 Why Invest in Landscape Lighting?
A good landscape lighting system can take your yard and house to a new level, whether it's a simple string of hanging lights put in the proper places or a complex lighting system built directly into the infrastructure of your landscaping.
For over 20 years, SKywood Landscaping has provided the best landscaping in Petaluma, California. We offer free consultations to assess your needs and provide you with a solution that fits both your budget and your vision. Contact us today and let us show you what we can do!