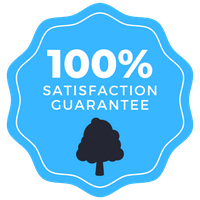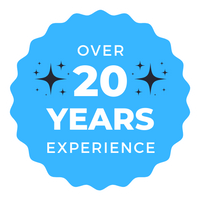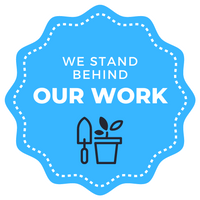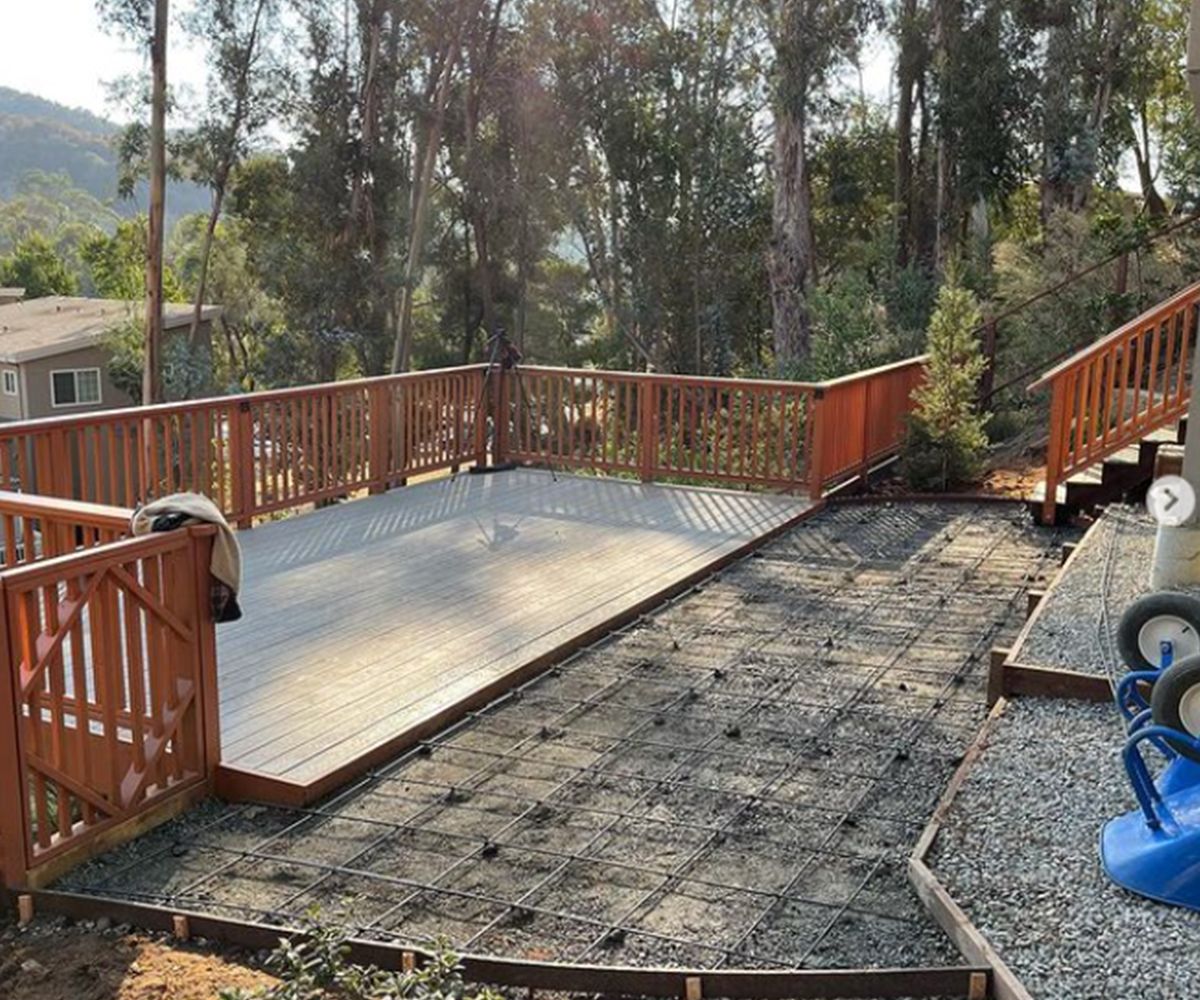 We work to Make Boulder Homeowner's Dreams Come True
Design - During your initial consultation, we will take the time to get familiar with your vision. We want to hear all about it and make your dream a reality. We'll measure the design space during the design phase and make sure everything meets your budget and expectations. We'll then create 3D designs and 2D drawings of our xeriscaping plans so you get a clear picture of what it will look like.
Build - Once you're on board with the design, we'll get to work to make it a reality. We arrived prepared with everything you want installed work hard to transform your yard into something beautiful. We'll make sure to communicate everything with you during the building stage.
Enjoy - There's only one thing left to do: enjoy your new yard! You now have an elegant concrete walkway or patio to admire and spend all your free time in. If more needs to be done, give us a call and we'll do it all over again!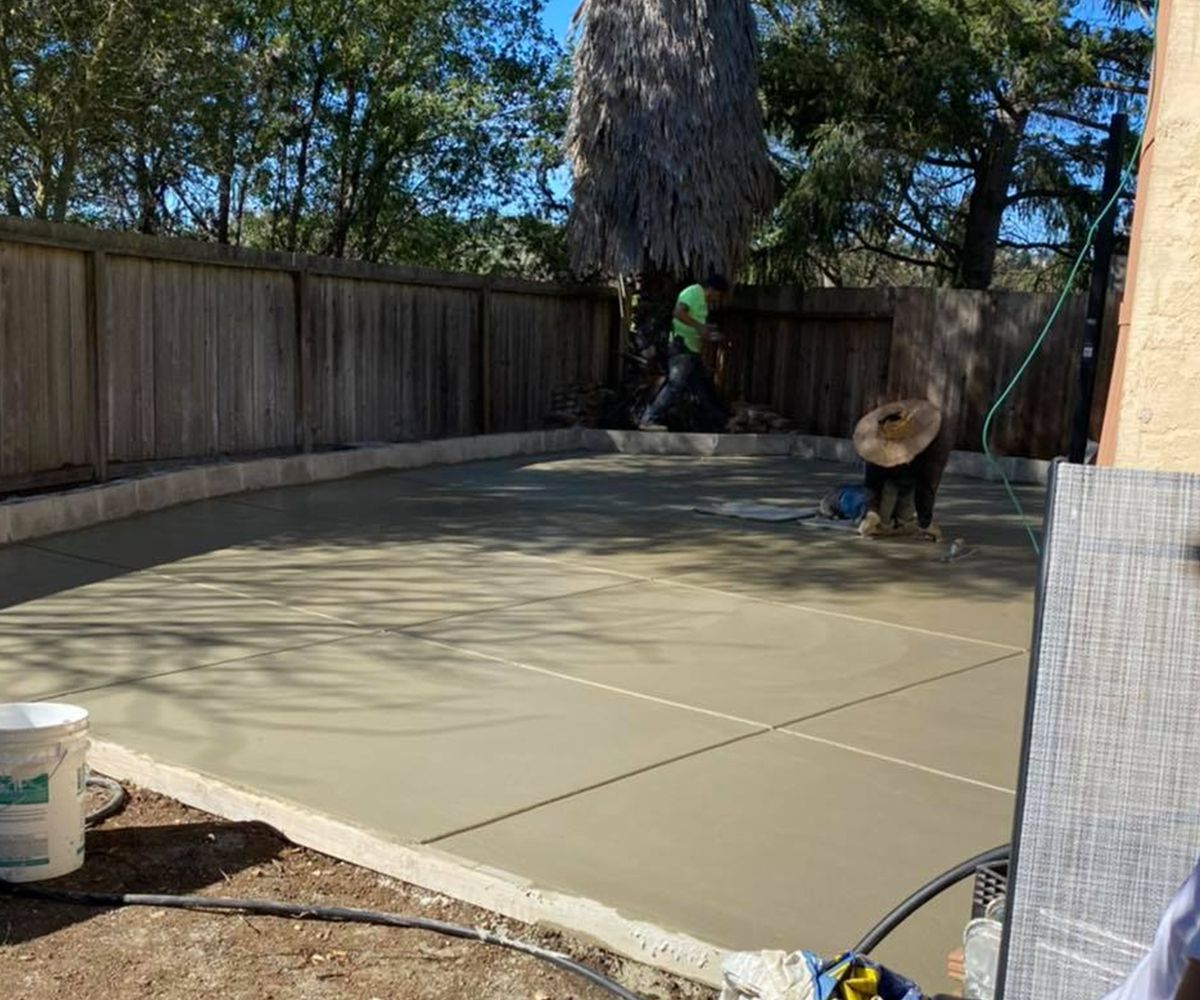 Concrete and Outdoor Living
If you want backyard landscaping done or something added to your landscaping that is going to be used a lot, concrete is the way to go. Concrete in landscaping offers a clean look, can come in many custom finishes to fit any style, is incredibly durable, and extremely low maintenance. It can be used in many different ways to make your outdoor space completely new. You can upgrade your landscaping to a space you never want to leave with Skywood Landscaping. Get a quote today!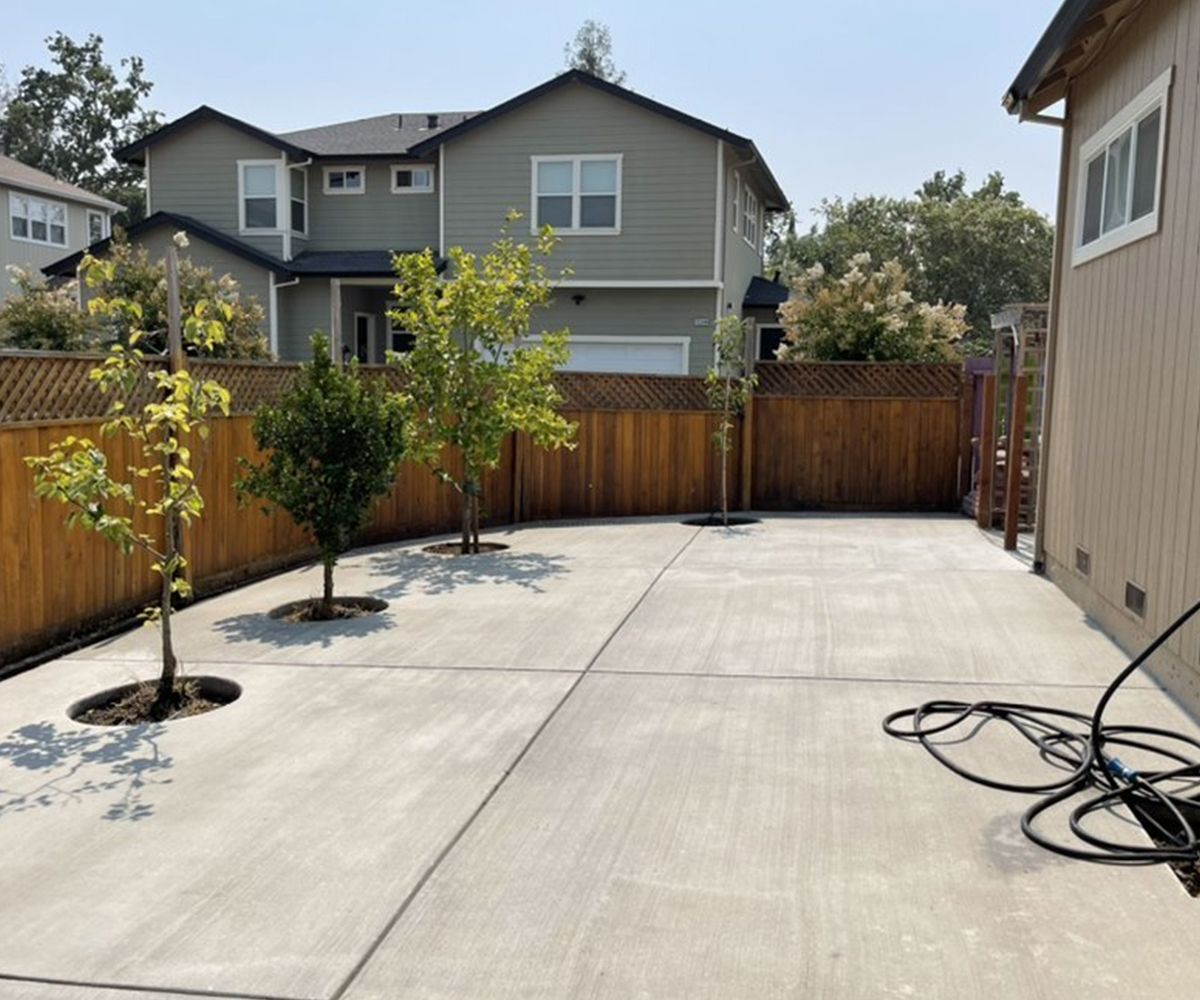 Why Choose Skywood Landscaping?
Skywood Landscaping has years of experience with landscaping. We know how to take a space and turn it into something special. We guarantee customer satisfaction because we value you and a job well done. We stand behind our work and will always do a quality job. When you need backyard landscaping, we are here to help and ready to transform your space into a place you never want to leave. Contact Skywood landscaping today!
Why Choose Us?
Skywood landscaping is passionate about landscaping and transforming outdoor spaces. We have 20 years of landscaping experience and are eager to make your dream a reality. If you want your backyard turned into something new, we can help. We will work with you to bring your vision to life and give you the landscape you've always wanted. Contact us for a quote today.
Concrete and Outdoor Living