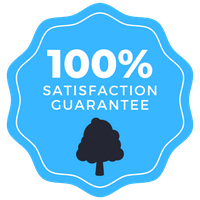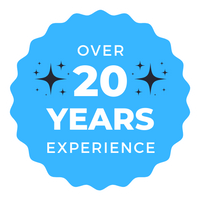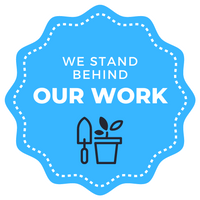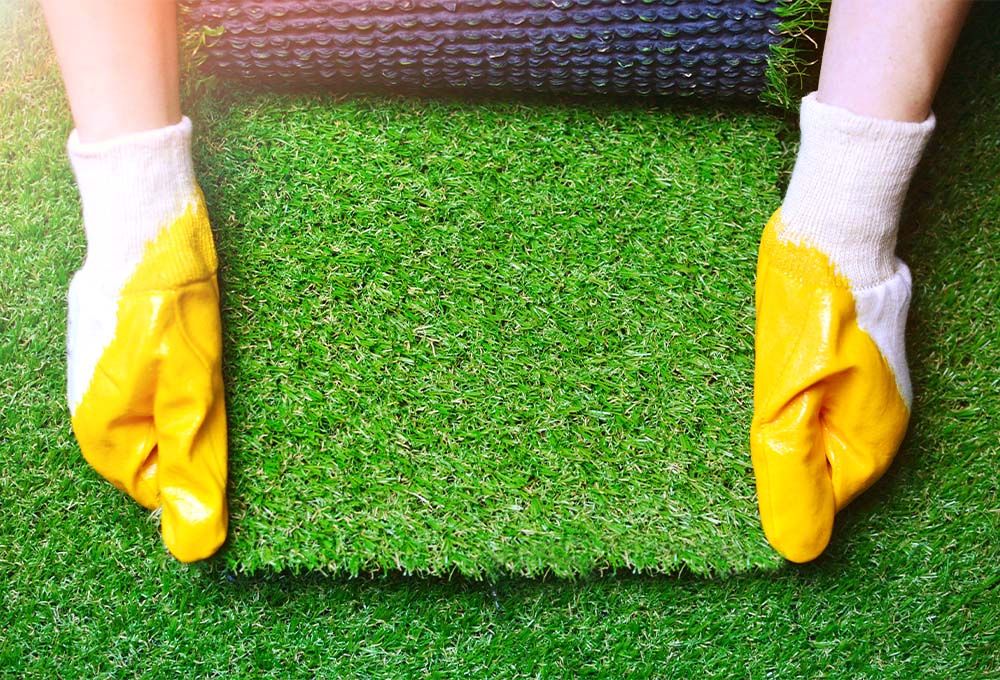 Artificial Turf For All of Your Landscaping Projects
If you have a chaotic day-to-day life but don't want to lose the beauty and peace of a wonderful turf where you may read or relax – we've got you covered! We provide the most beautiful artificial grass installation services in Northern California, including Santa Rosa, Rohnert Park, Petaluma, Novato, Sonoma, Napa, and the adjacent areas.
We provide immediate, low-cost, professional service and deliver the greatest quality to give you years of enjoyment from your artificial turf. Continue reading to learn more!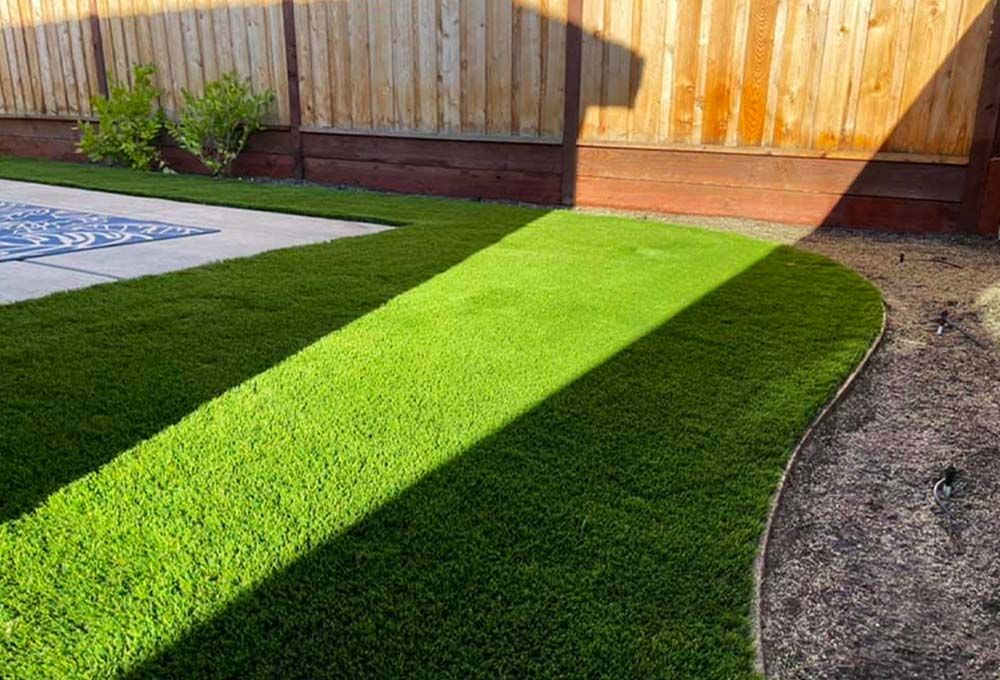 Excellent results
We understand how essential prompt delivery is for our customers. That's why we provide the quickest shipping in the region! We want to assist you with your landscape remodeling project as quickly as possible, so we have numerous artificial grass types and pricing options. Pick whatever best fits your taste!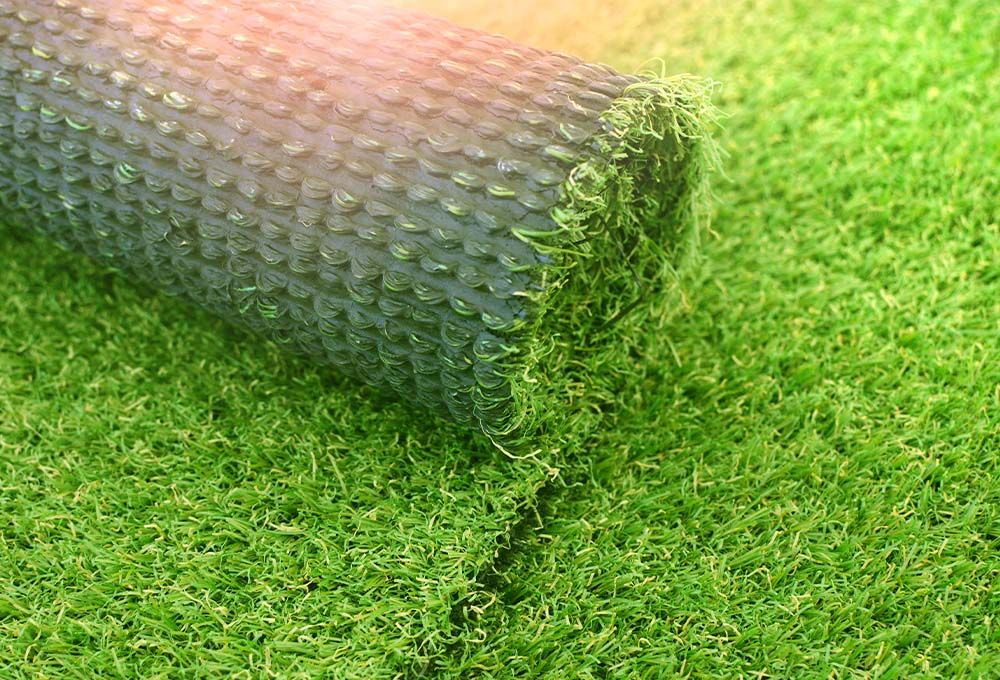 Professional Artificial Turf Installation
Our installation service will amaze you! Our staff will assist you in making your grass so authentic that you'll be unable to tell the difference between real and synthetic turf.
We have a highly trained installation crew at Skywood Landscaping. They are knowledgeable about turf installations and ready to provide you with individualized care. They're committed to understanding what you want and how you'd like to use your artificial grass, and they'll offer you advice on how to look after it to ensure a long lifespan.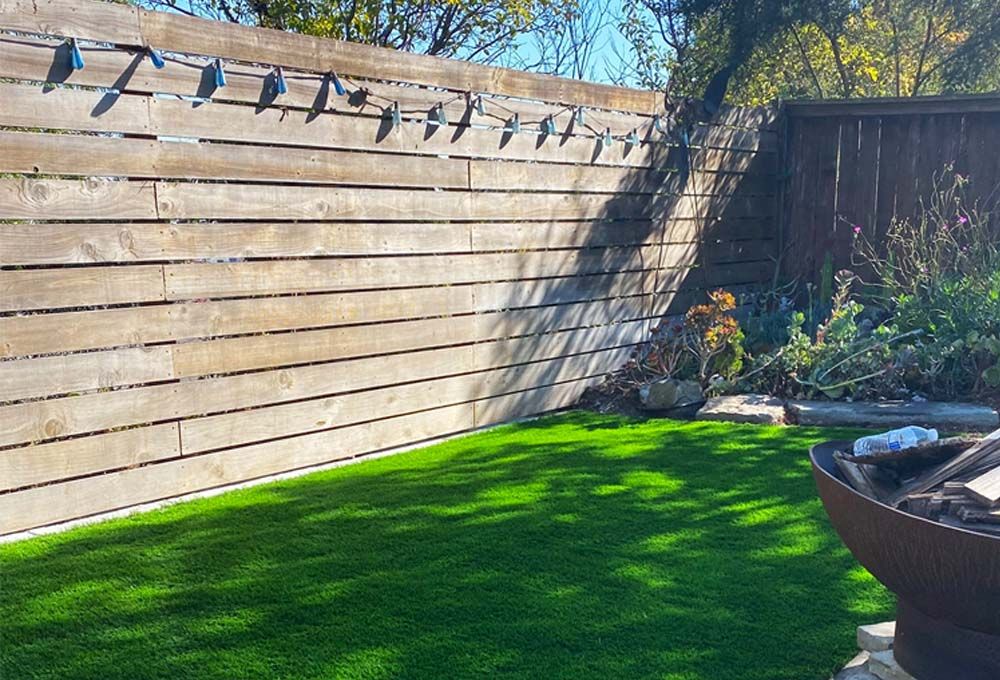 Certified Lead-Free
We want to look after you and your loved ones — that's why we only use the safest materials. All of our artificial turf is free of lead so you can spend a relaxing and enjoyable day on your grass worry-free. In any case, our landscapers will give you all the information about the lead-free certification and show you why our materials are always the best choice.
Get Started On Your Artificial Turf Project
We specialize in making your artificial turf appear realistic. We want you to enjoy the excitement and peace of mind that a nice afternoon on a beautiful lawn provides! That's why Skywood Landscaping delivers the quickest and safest artificial turf services in the Sonoma & Napa County areas.
The best turf is determined by the type of artificial grass that you prefer. We'll give you all the information and tools you need to make an informed decision about what kind of turf suits your needs. Then, using our expert knowledge, we'll install a safe and long-lasting surface. If you have any questions, we will be more than happy to help you. Contact us for an estimate today!